ONLINE ONLY ABSOLUTE AUCTION: PISTOLS & RIFLES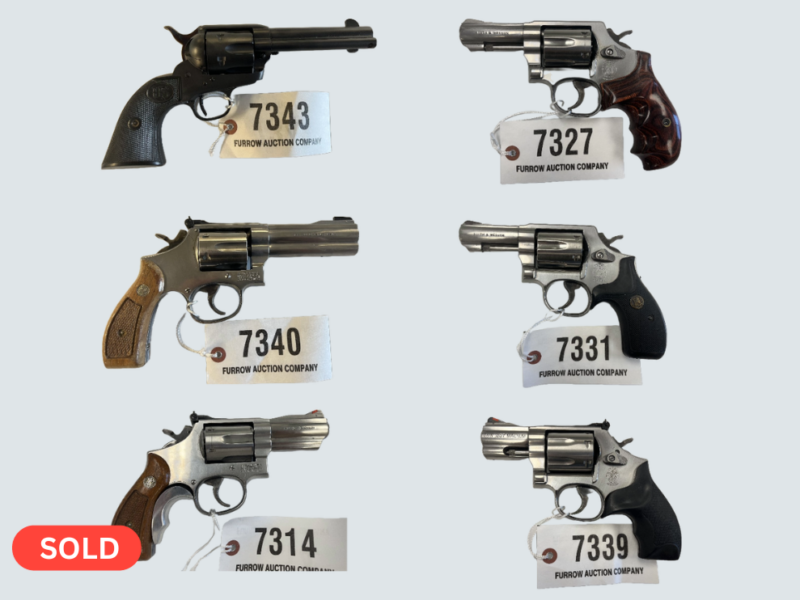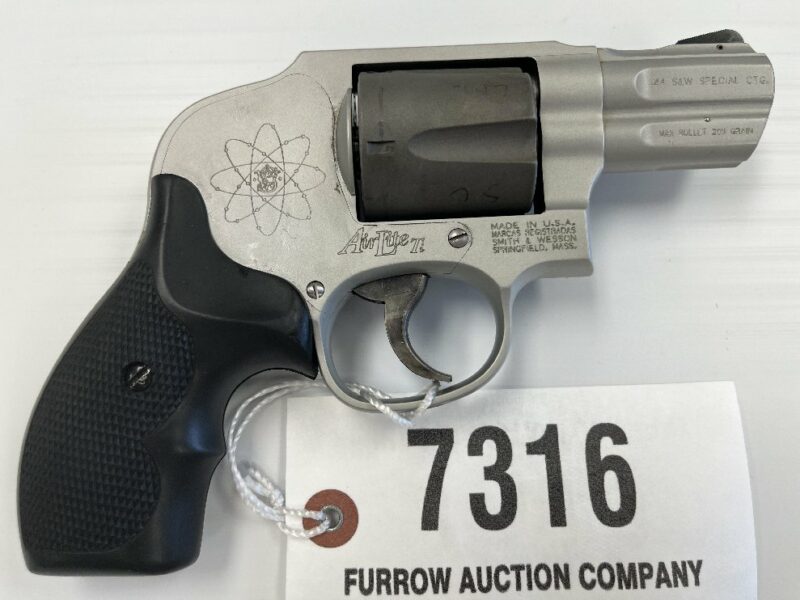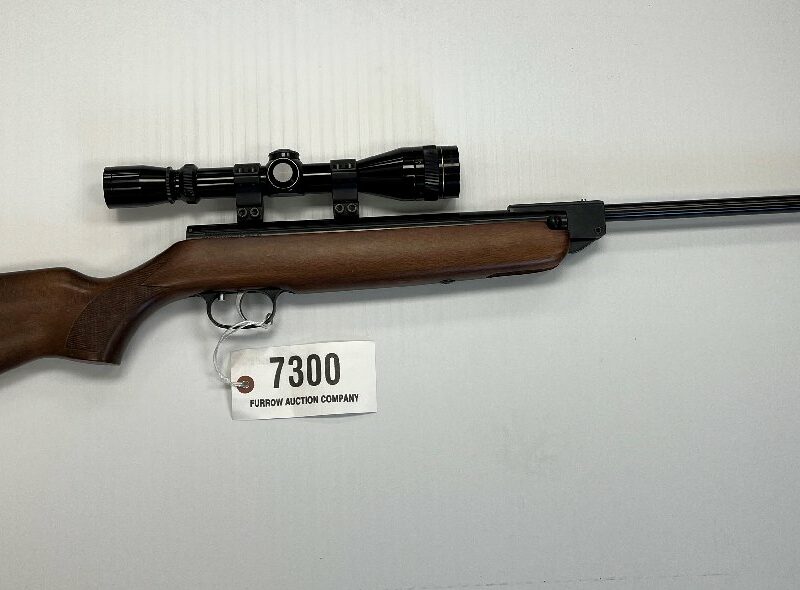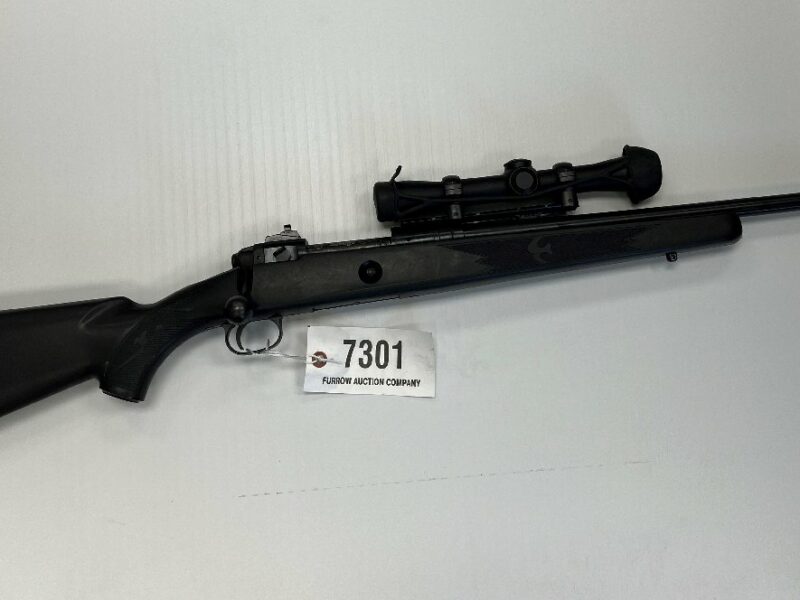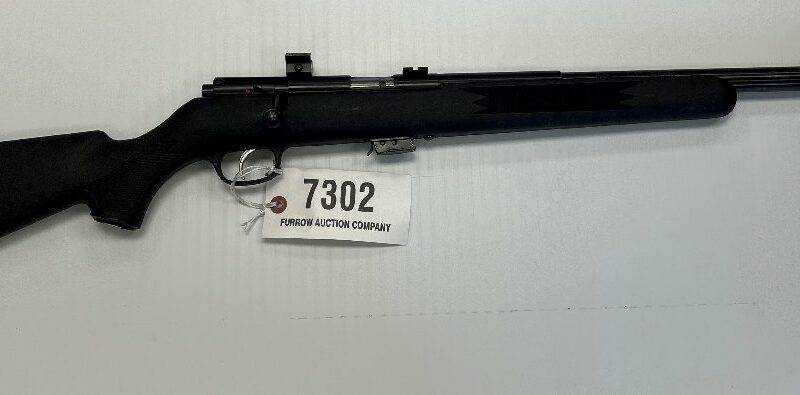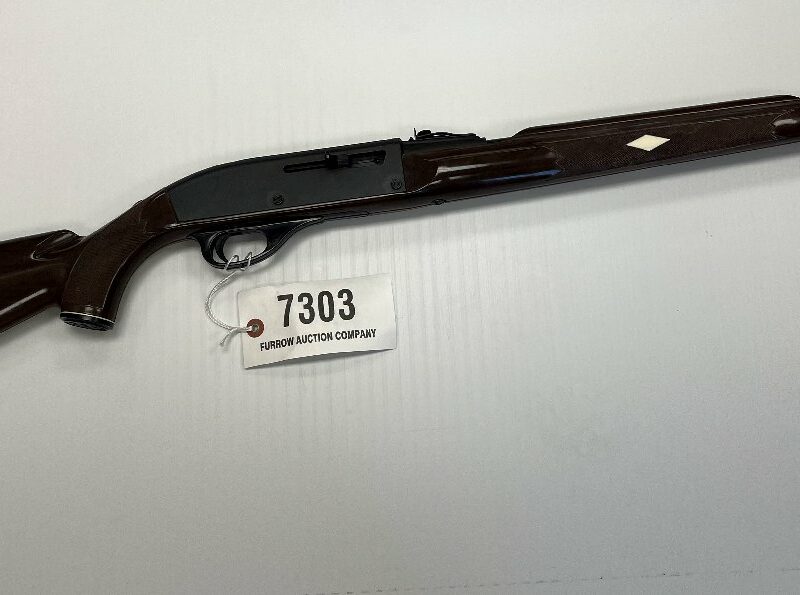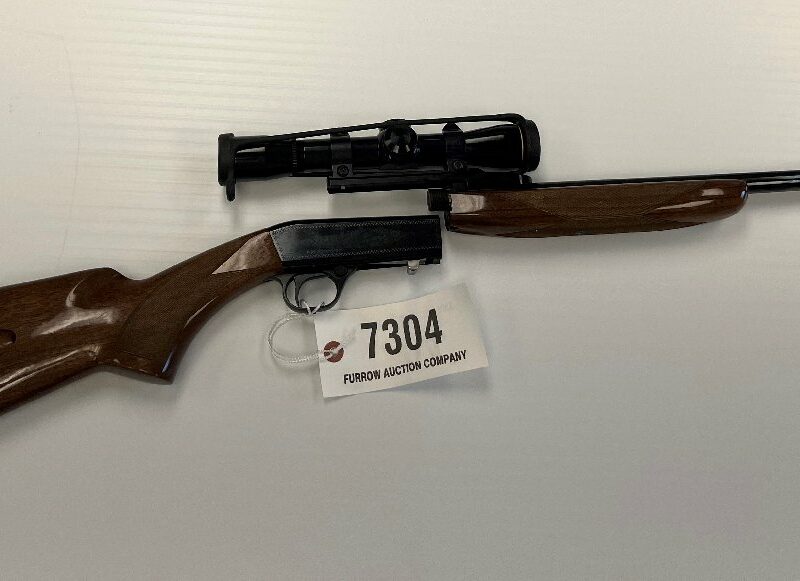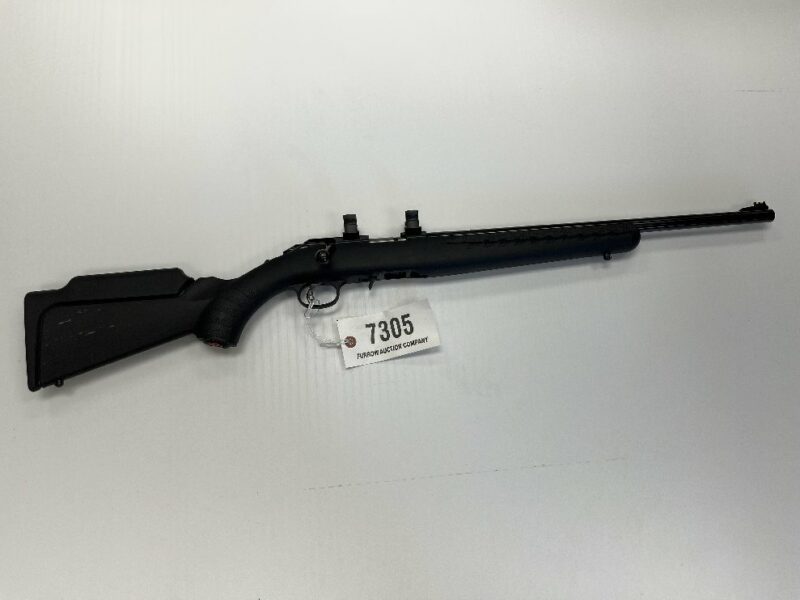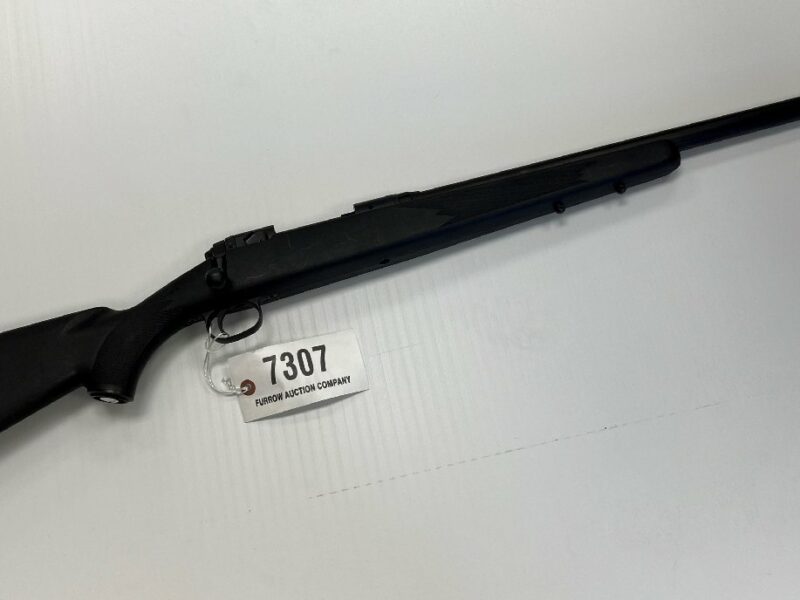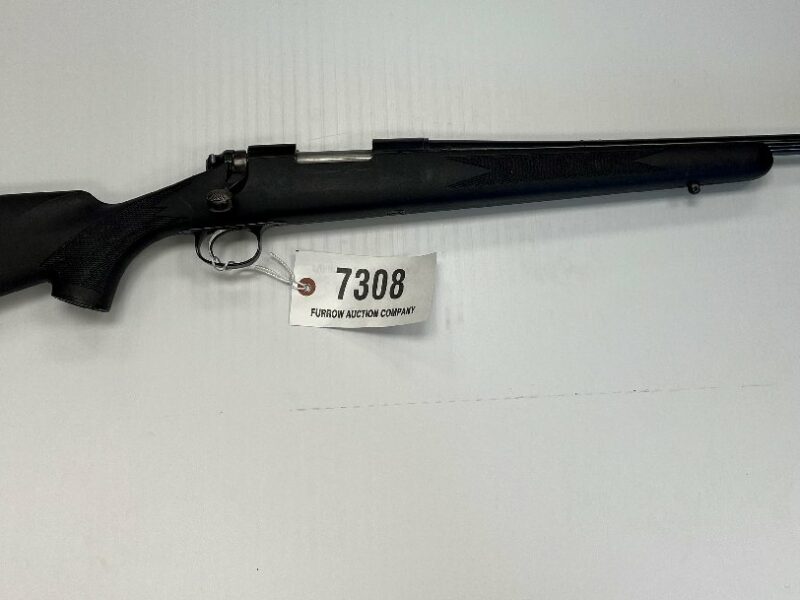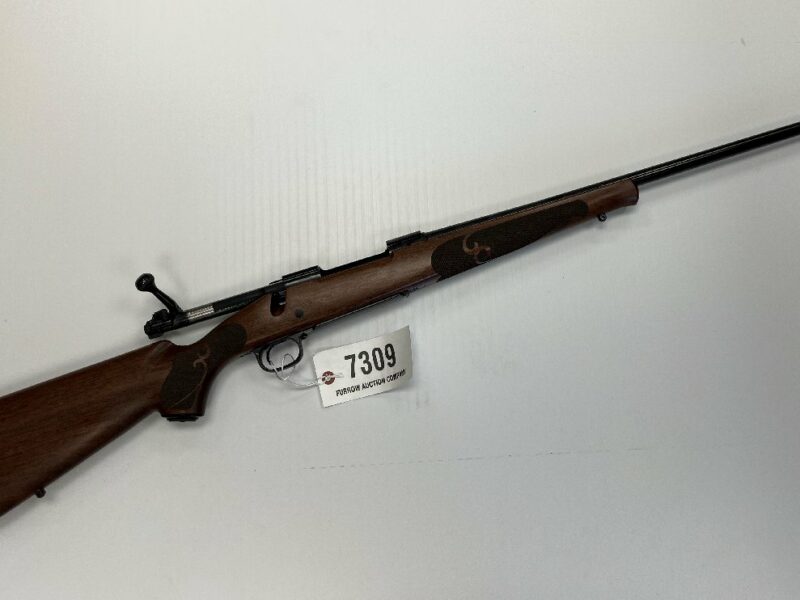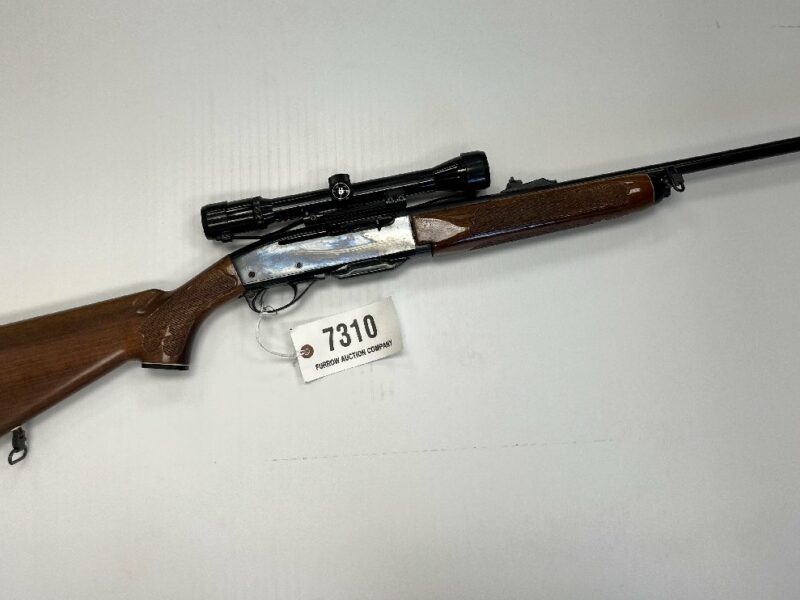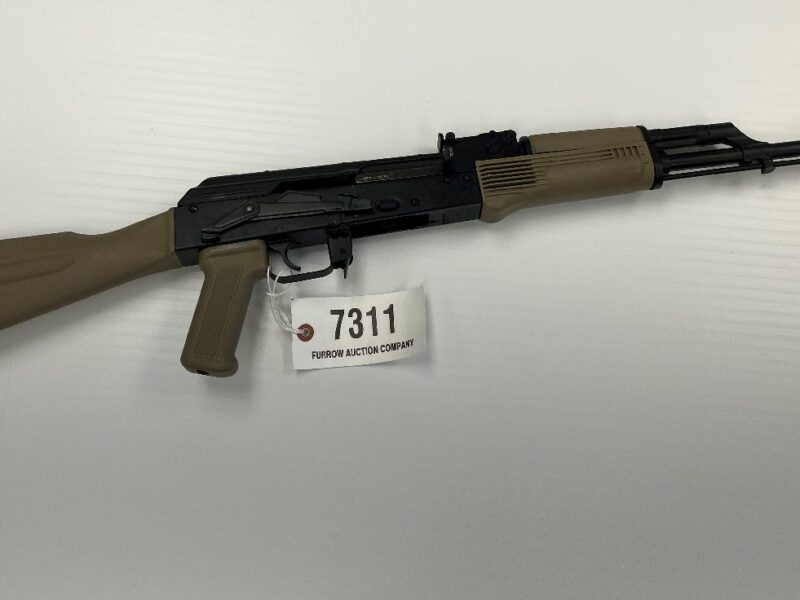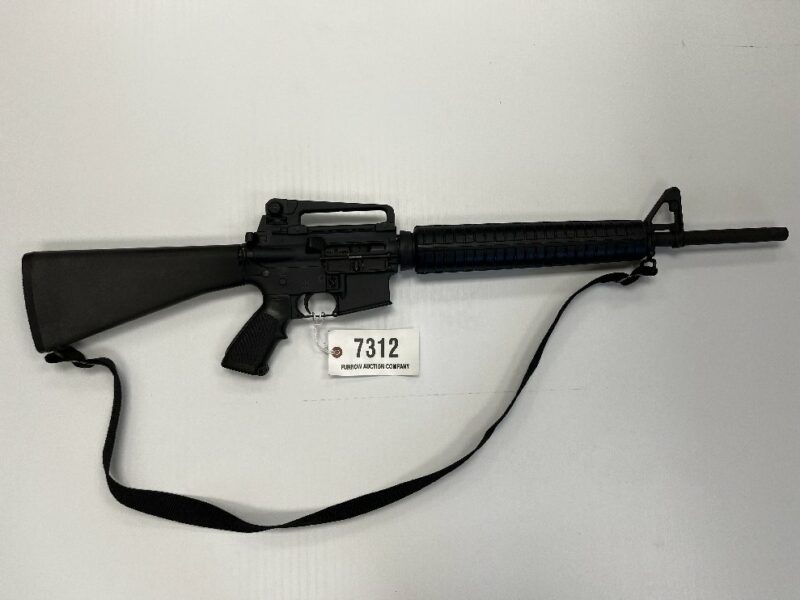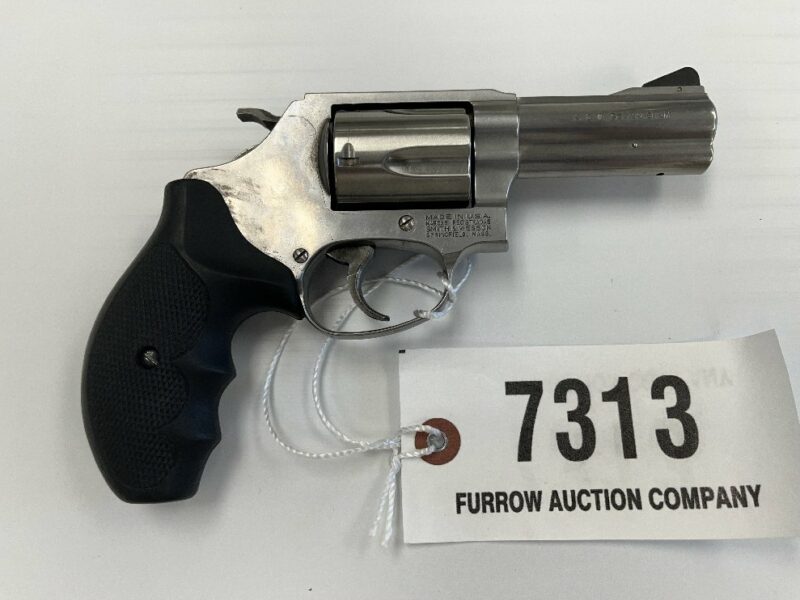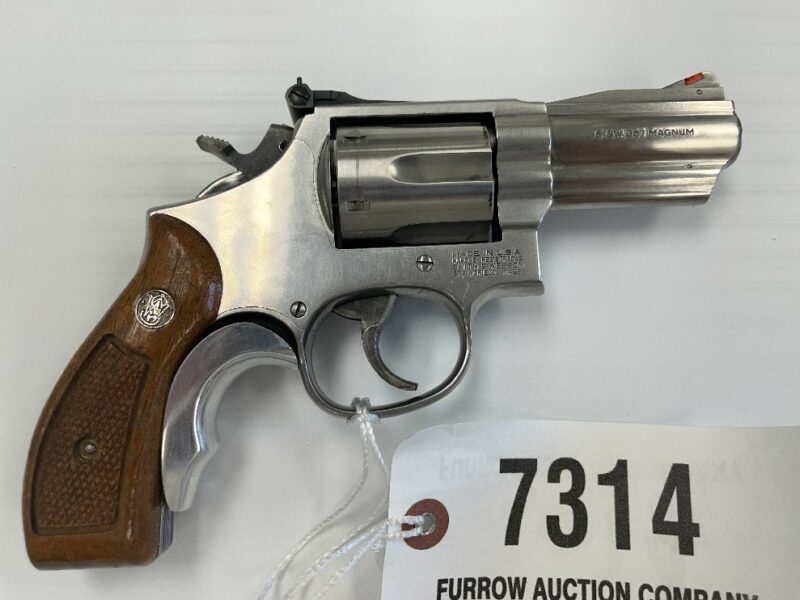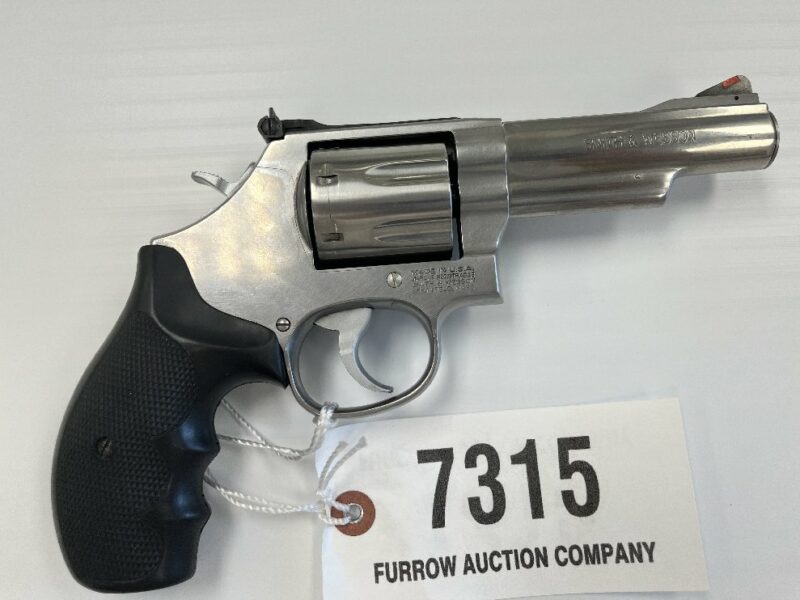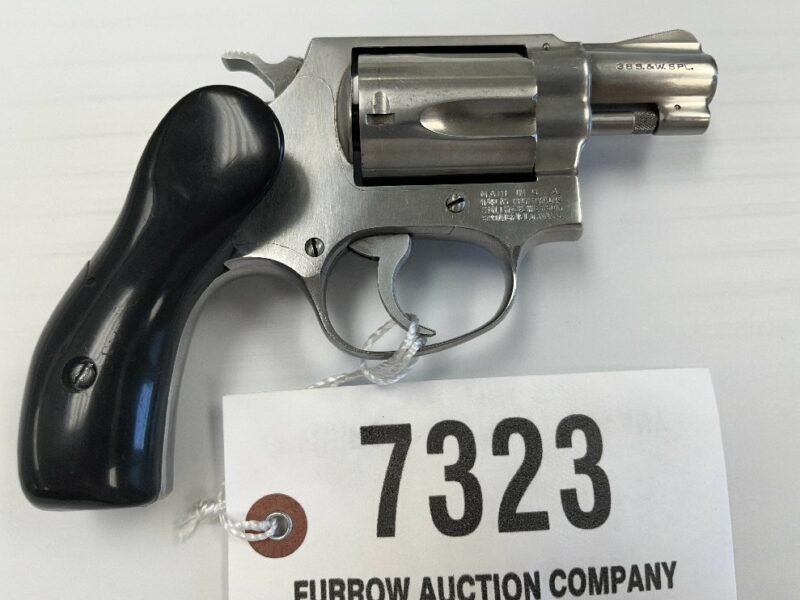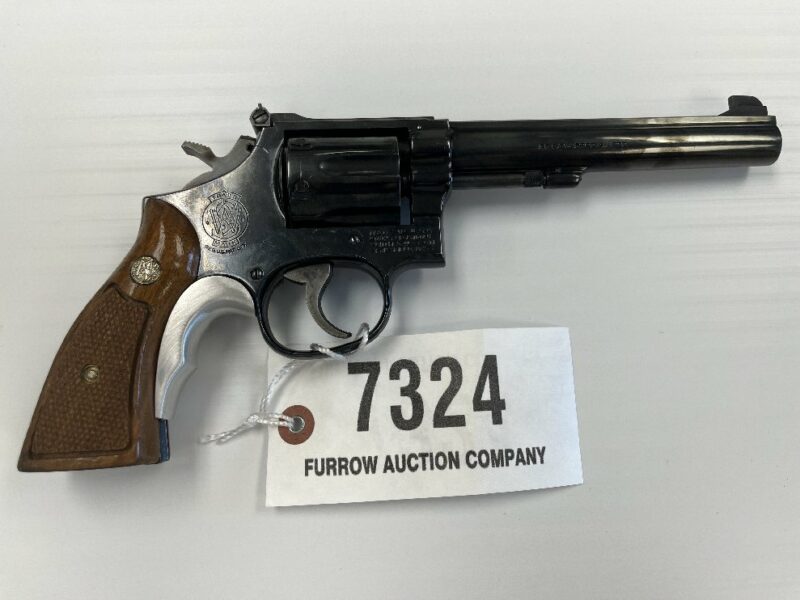 SOLD:  SEPT 19, 2023
---
Furrow Auction Company will hold an online auction of rifles and pistols from a private local estate owner who collected guns since the early 70's with a particular love for Smith & Wesson revolvers and pistols. Handguns include pistols from Smith & Wesson, Ruger, Glock, North American Arms and more. Long guns from manufacturers like Remington, Savage, Colt and more.

---
DISCLOSURE ON FIREARMS
MUST BE 21 YEARS OLD. No firearm has been tested or inspected for firing, condition, or functionality, and no representation is made as to the condition or functionality of any firearm. Before use, including firing, it is the successful BIDDER'S responsibility to have firearms inspected to the successful Bidder's satisfaction, by a gunsmith or other appropriate professional who is knowledgeable about firearms. Successful Bidders agree to hold Furrow Auction Company, as well as the Seller's, harmless from any claim, injury, malfunction, or liability.
Out-of-State Purchases for Firearms: ALL will be shipped to an FFL DEALER ONLY. NO Exceptions. NO SALES to CALIFORNIA or HAWAII. It is YOUR responsibility to know YOUR state laws, BEFORE bidding.

---
Samuel J. Furrow | TN PBL #26