Ready to visit a Furrow Auction? We've compiled a list of frequently asked questions to help prepare you for the experience.
What will I need to bring to the auction?


Furrow Auction Company Industrial Equipment and Personal Property Auctions require cash, Mastercard or Visa, personal check or company check accompanied by a Bank Letter of Guarantee.

What happens if I am the successful bidder?
You will need to pay for and make arrangements to remove your items during or immediately following the auction as specified in the sales catalog.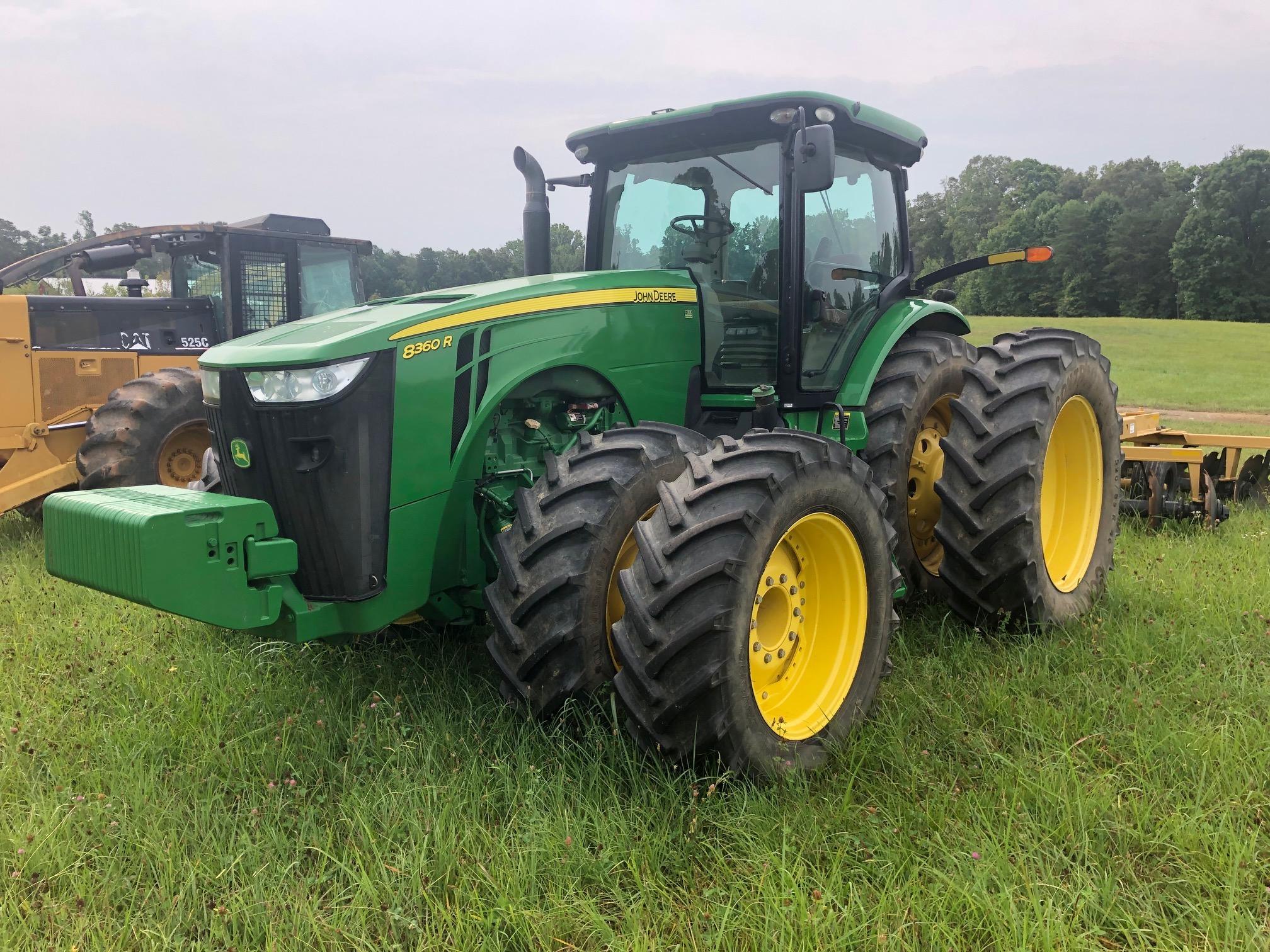 EXPERIENCE. INTEGRITY. EXCELLENCE.
Is there a warranty with items purchased at the auction?
No "Buyer Beware" All items are sold "AS IS Where Is"

Will I be able to understand what's going on during the auction?
Yes. If you have a question during the sale itself, just ask one of the bid assistants, who will be positioned around the bidding floor. They'll be delighted to help.

What if I want to purchase equipment prior to the auction?
Typically, we will not sell pieces of equipment from the auction, but the seller makes this decision, and we welcome your inquiries and offers prior to the auction. Our staff will communicate any legitimate offers to seller that they feel would be in excess of what might be realized on auction day.
More questions? Contact us!