ONLINE ONLY ABSOLUTE AUCTION OF BREWERY & RESTAURANT EQUIPMENT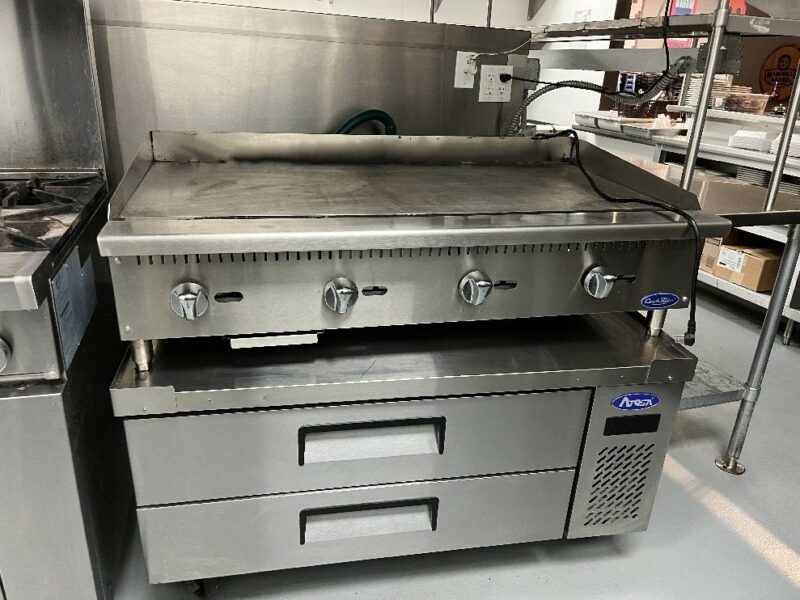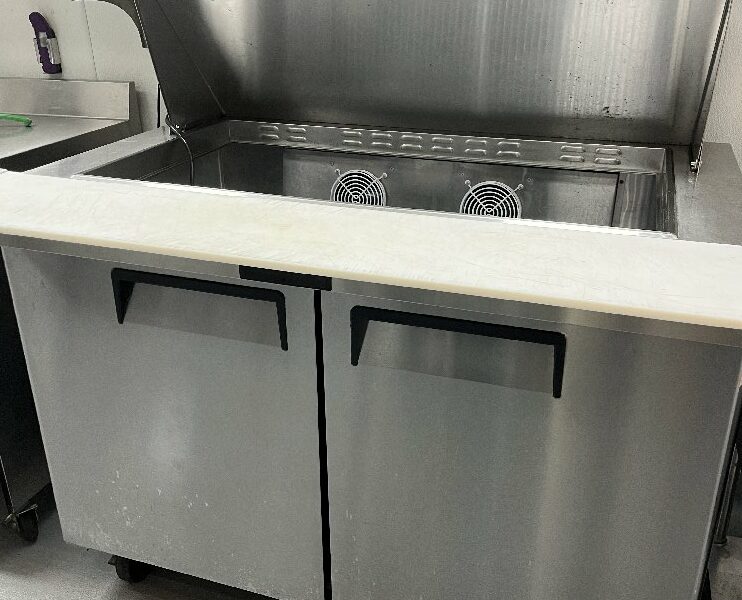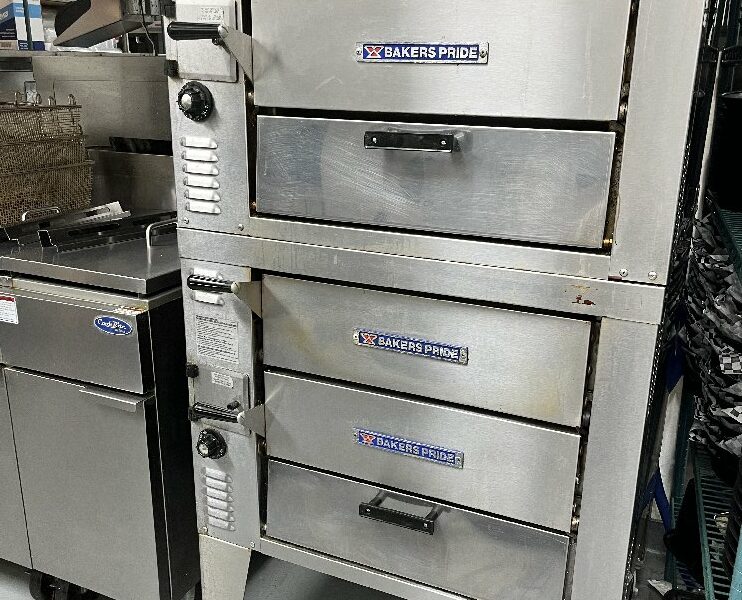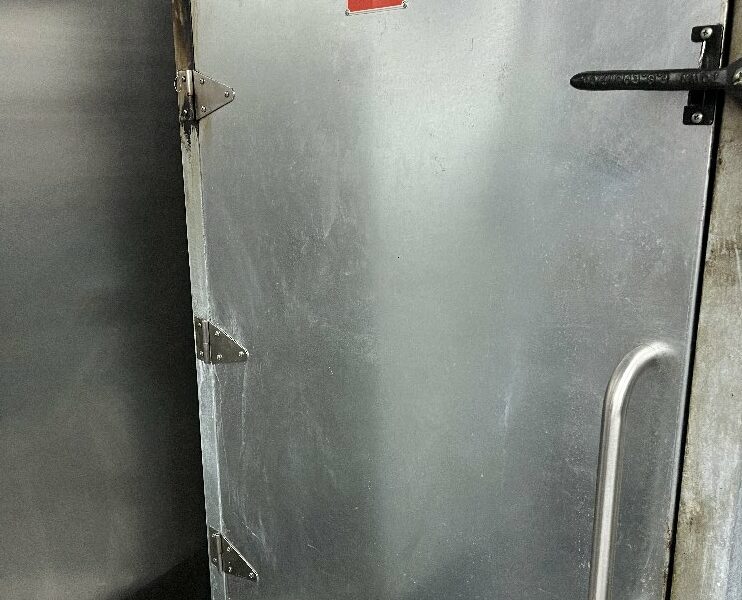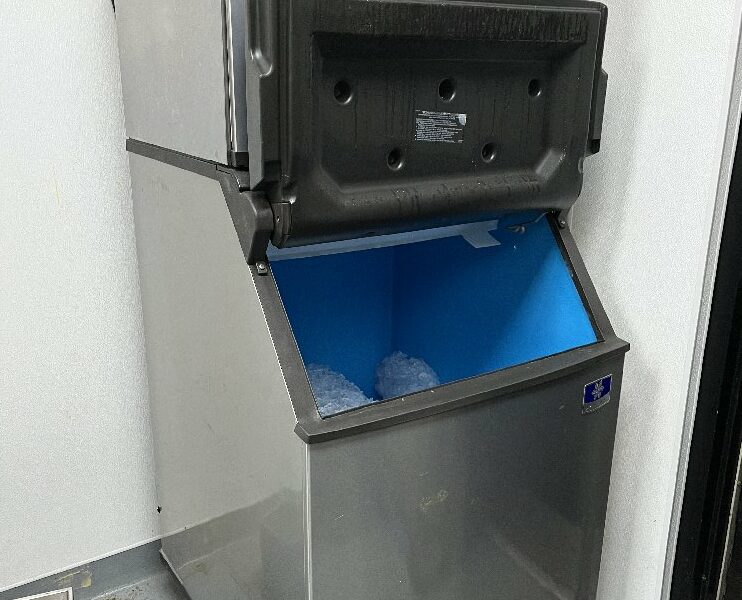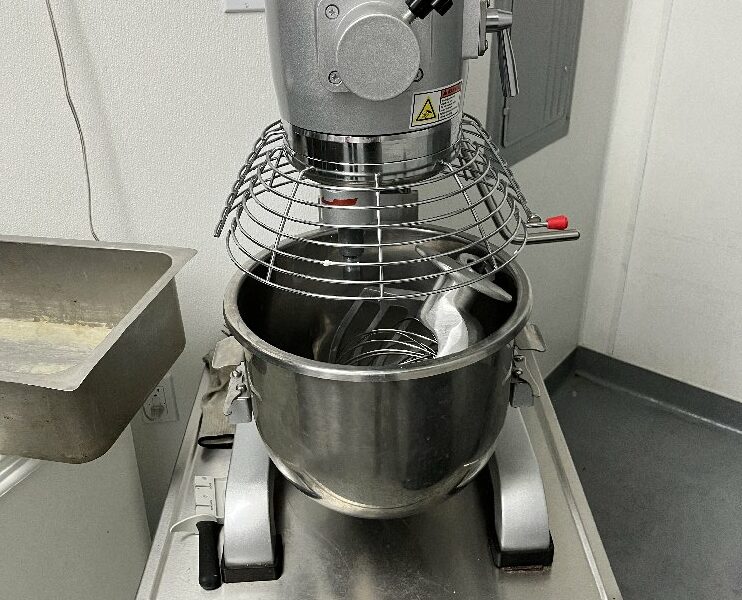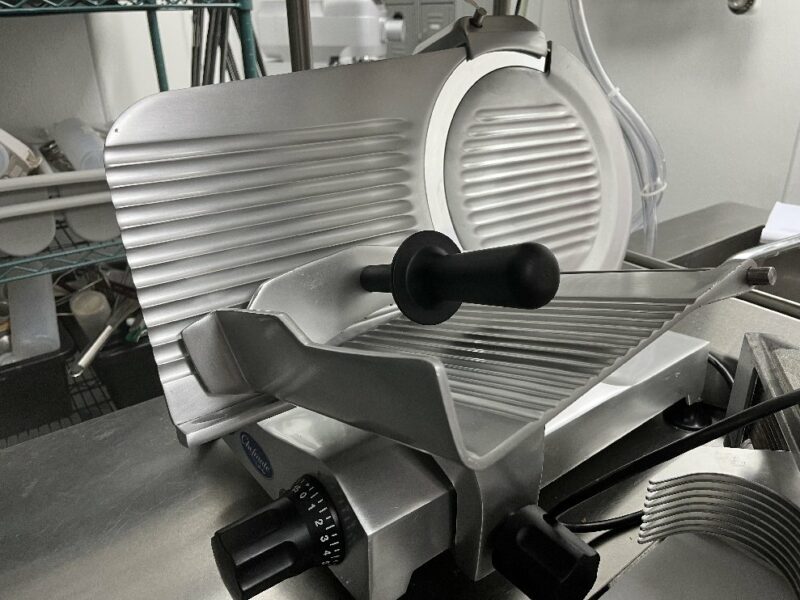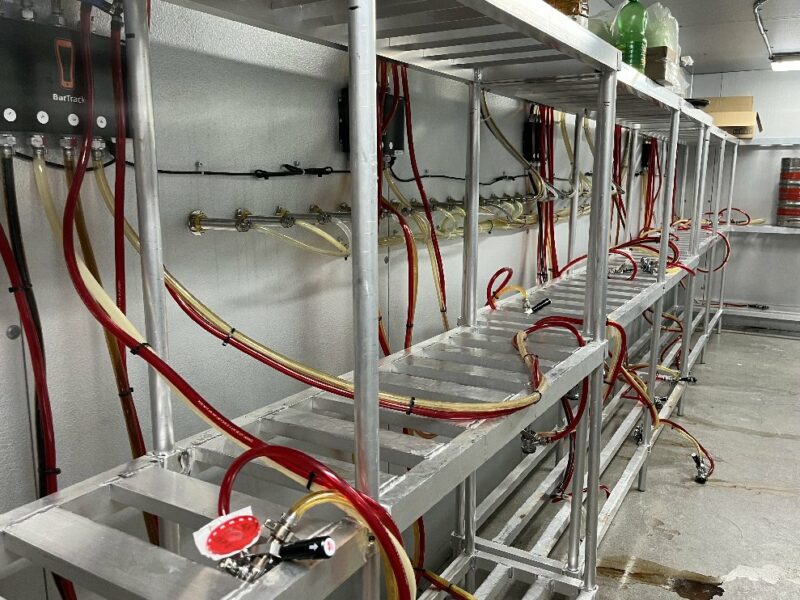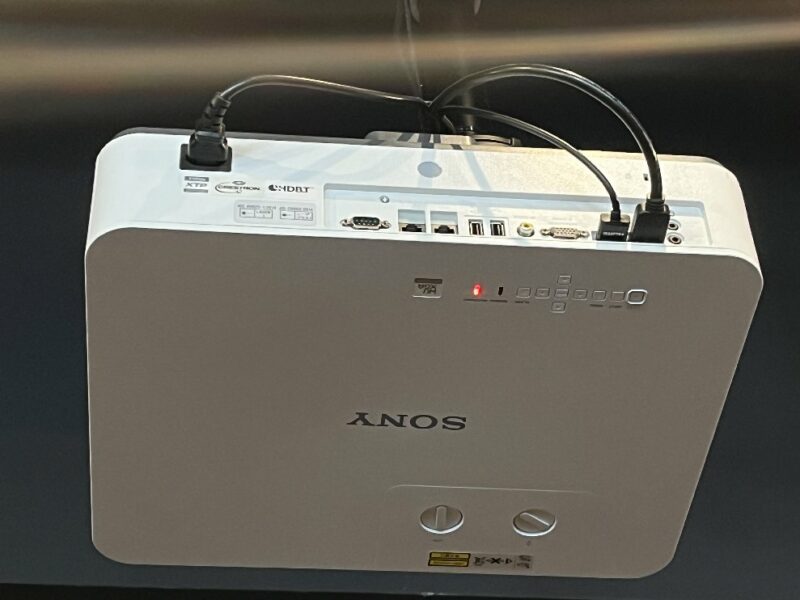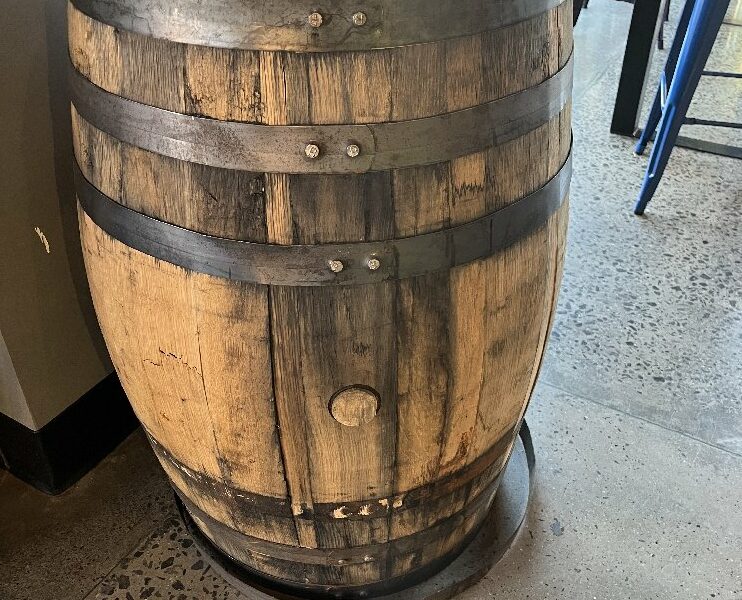 Auction date: November 27, 2023 10:00 am
Auction ends: November 27, 2023 10:00 am
Inspection starts: November 22, 2023 9:00 am
Inspection ends: November 22, 2023 4:00 pm
Contact: Wil Waugh (865) 310-3212
ONLINE ONLY ABSOLUTE AUCTION OF BREWERY & RESTAURANT EQUIPMENT
BIDDING BEGINS TO CLOSE: MONDAY, NOVEMBER 27, 10AM
---
Voodoo Brewing Co. opened its doors in Knoxville in December of 2022. With Award Winning Brews, a wide range of craft beers and pub fare, Trivia Nights, Live Music, Theme Days & Private Events, Voodoo became a great spot to grab a beer and a meal with friends, cheer on the Vols, or enjoy a Sunday brunch. On October 9, 2023, owners announced the indefinite closing of the Bearden location of Voodoo Brewing Co.
Furrow Auction Company is conducting an online absolute auction of Brewery and Restaurant Equipment. Inspection of lots to be auctioned will be held on Wednesday, November 22 from 9am-4pm at 215 Brookview Centre Way #109, Knoxville, TN 37919.
Highlights include but not limited to: Restaurant Equipment to include 10×25 Walk-In Cooler with Shelves & Taps, CMA Energy Mizer Dishwasher with 2 Compartment Sink and Clean Dish, 48" Six-Eye Range Flattop Griddle, Baker's pride Double-Stack Gas Fired Pizza Oven, (3) ATOSA Cook Rite Deep Fryers, ATOSA 48" 2-door Deli-Prep Unit, Town Stainless Steel Gas-Fired Smoker, Stainless Steel Shelving, Manitowoc Indigo NXT Full Cube Ice Maker, ATOSA Prep Pal Mixer PPM-20 20lb Planetary Mixer with attachments and mixing bowls, Globe Meat Slicer, Food Processor, Cooking Utensils, Glassware, Bourbon Barrels, SONY Projector, POS System, Lighting, Tables, Chairs, Bar Stools, Decorative Painted Doors and much more.
BUYER IS RESPONSIBLE FOR THE LOADING, REMOVAL SHIPPING & TRANSPORATION OF ALL PURCHASED ITEMS. ALL ITEMS MUST BE REMOVED BY 11/30/2023.

AUCTION TERMS & CONDITIONS >
Click above for full terms. All Bidders and other persons participating in this sale agree that they have read and have full knowledge of these terms and agree to be bound thereby.
BUYER'S PREMIUM: A 20% buyer's premium will be added to the high bid. Example: For each $1,000 bid, a 20% buyer's premium of $200 will be added to arrive at the total purchase price of $1,200.
REMOVAL: Lots can be removed on Monday, November 27 (following the sale) until 4pm and Tuesday, November 28 and Wednesday, November 29 from 9am-4pm at 215 Brookview Centre Way #109, Knoxville, TN 37919. ALL ITEMS MUST BE REMOVED BY 11/30/2023.
It is the buyer's choice as for assistance with rigging, shipping, etc. Furrow Auction uses:
Daaco Mechanical
(865) 224-1081 | daccomechanical@gmail.com | 275 South C St, Lenoir City, TN 37771
Online Bidding Notice: Plan to create your account and/or sign in to proxibid.com well before the auction start time to ensure your bidding access. We suggest you place your maximum bid and let the computer bid for you due to internet lags. Furrow Auction Company is NOT responsible for any computer issues or malfunctions.
---
Samuel J. Furrow | TN PBL #26