ONLINE AUCTION: FIREARMS FROM BANKRUPTCY & PRIVATE ESTATE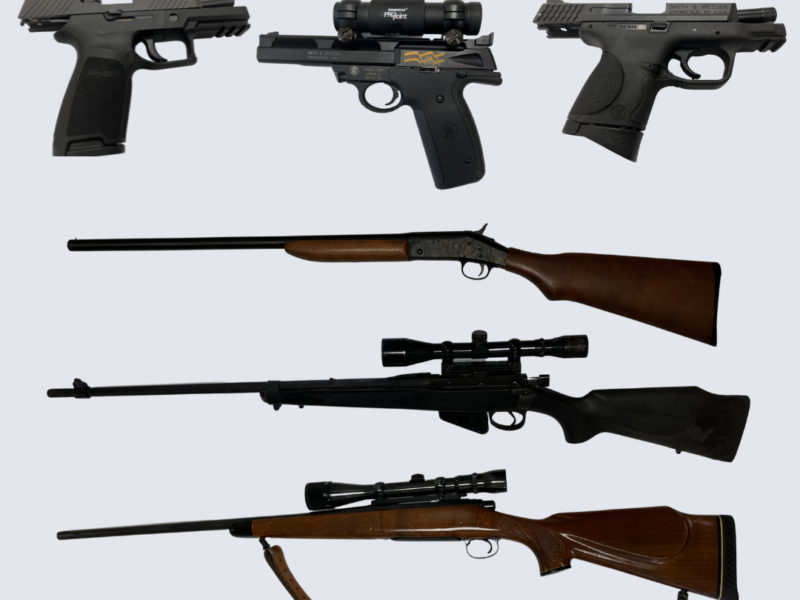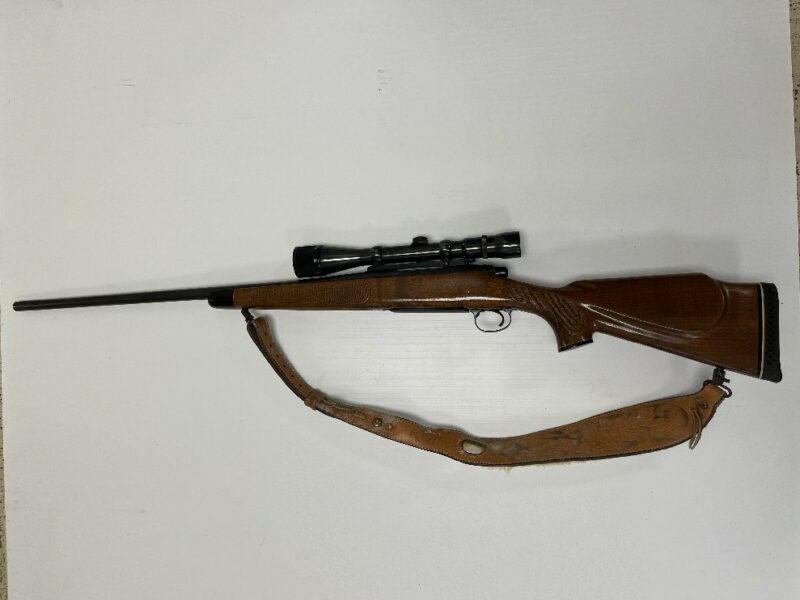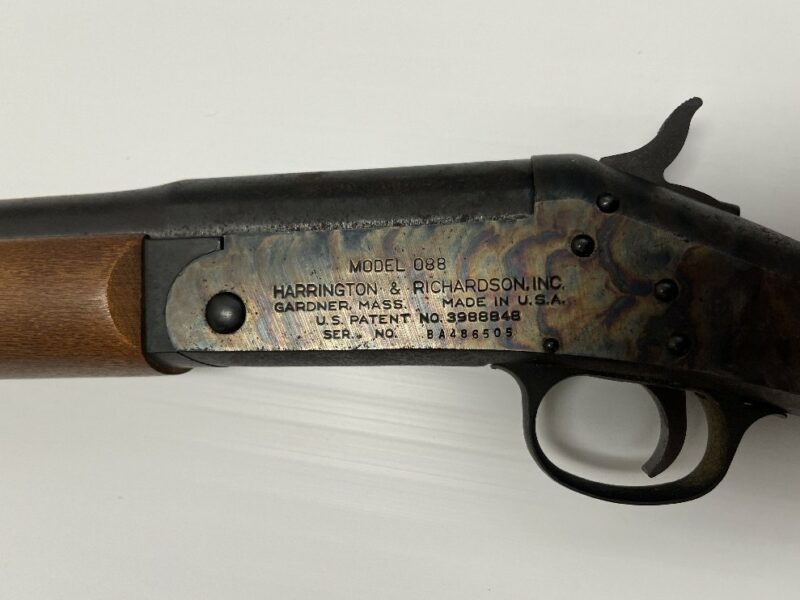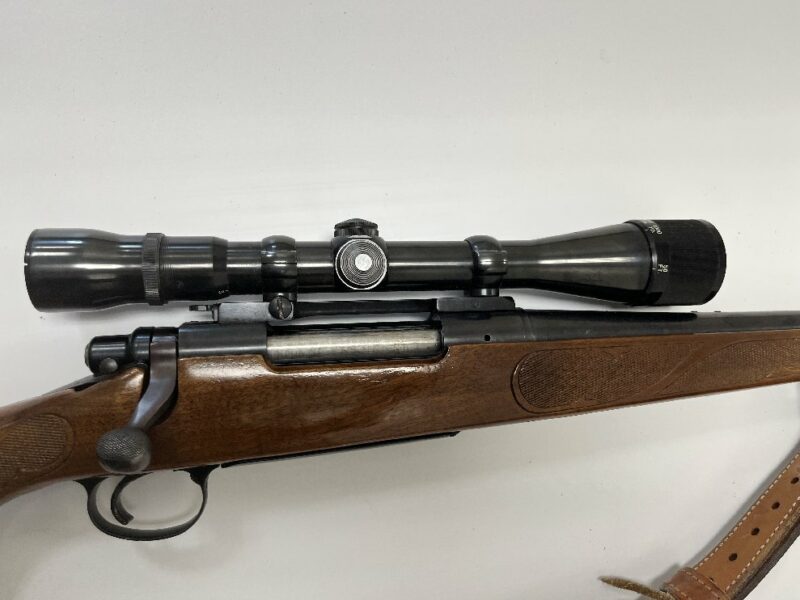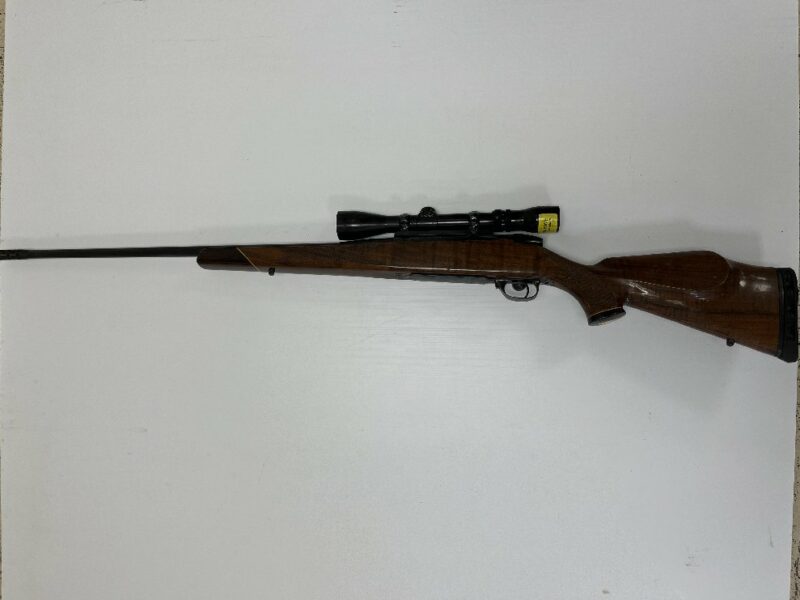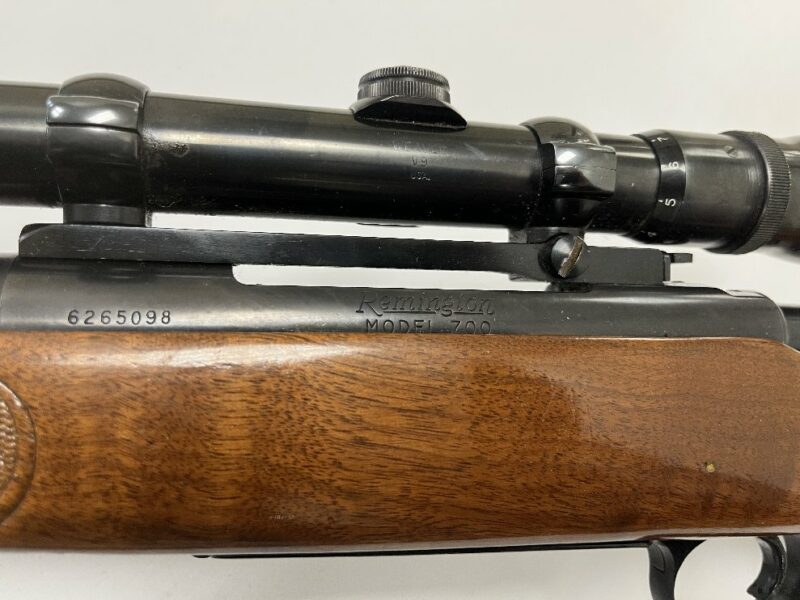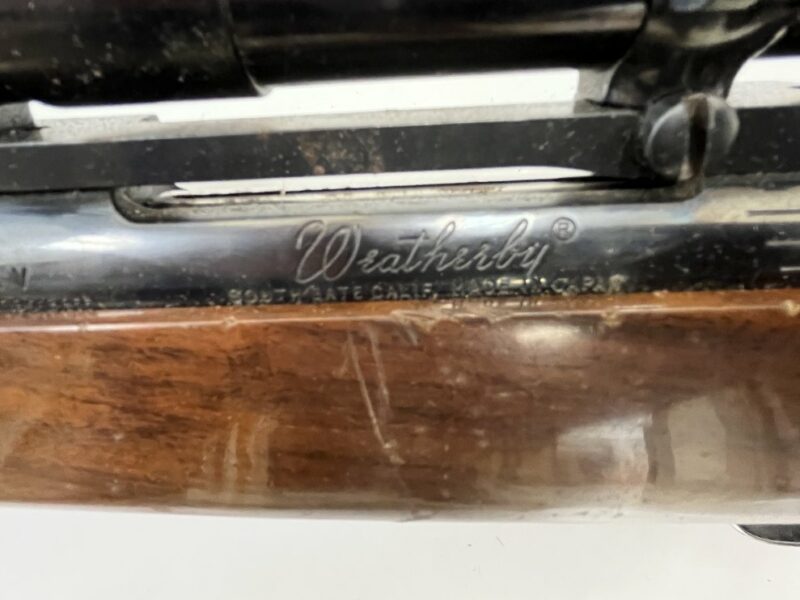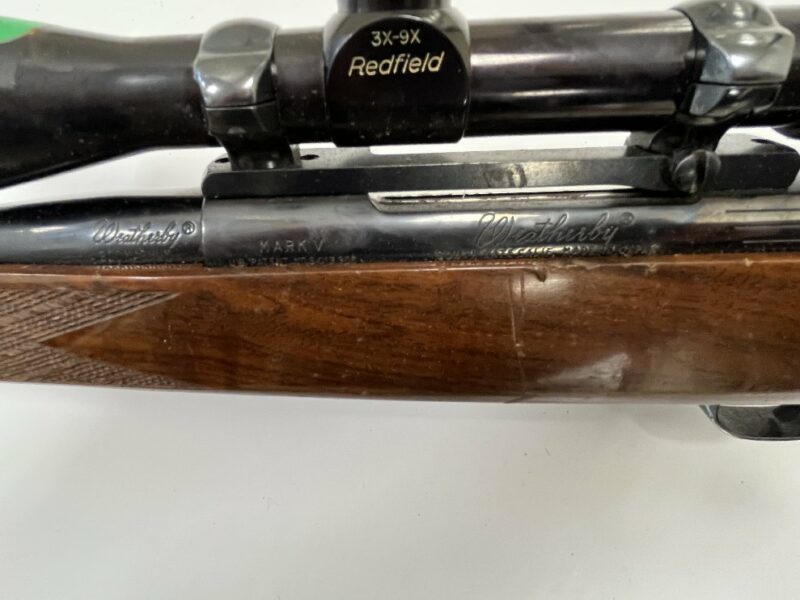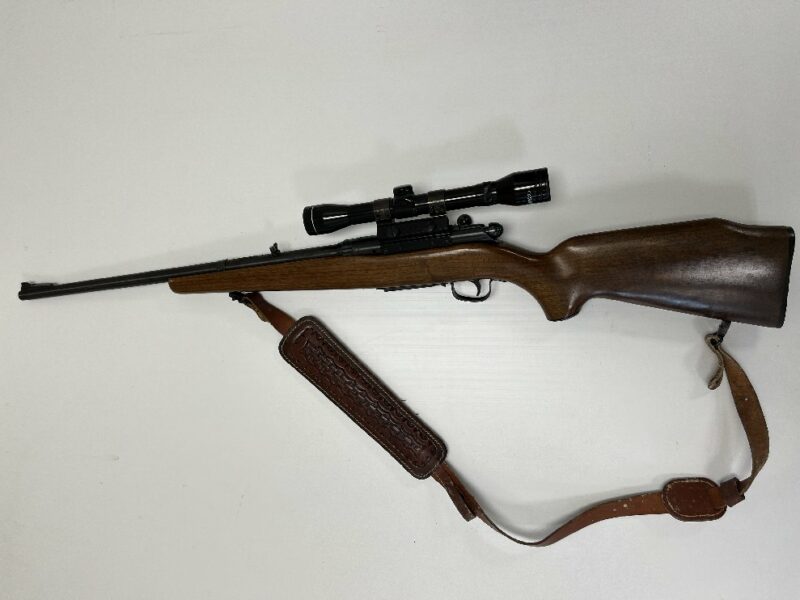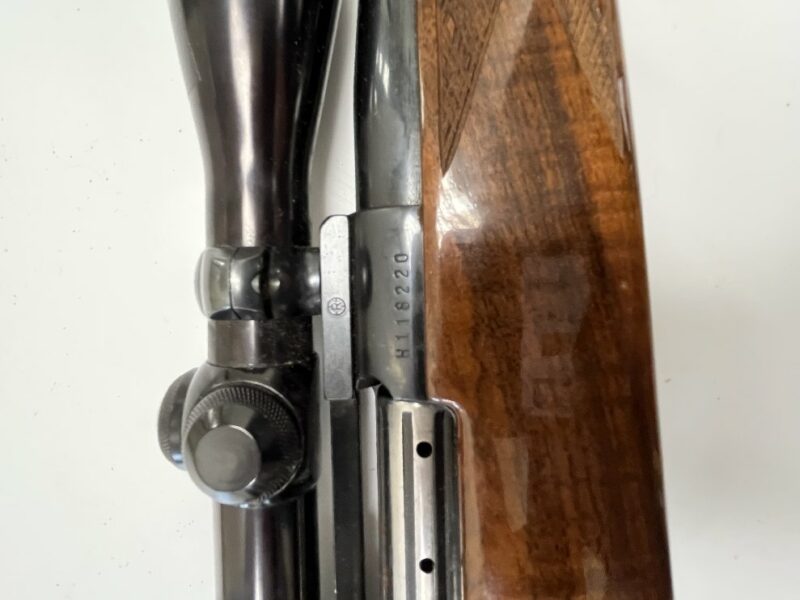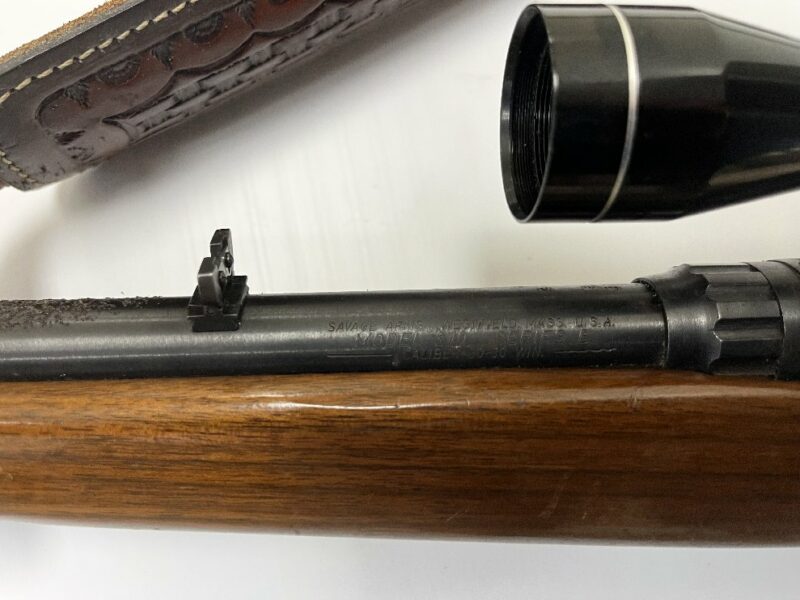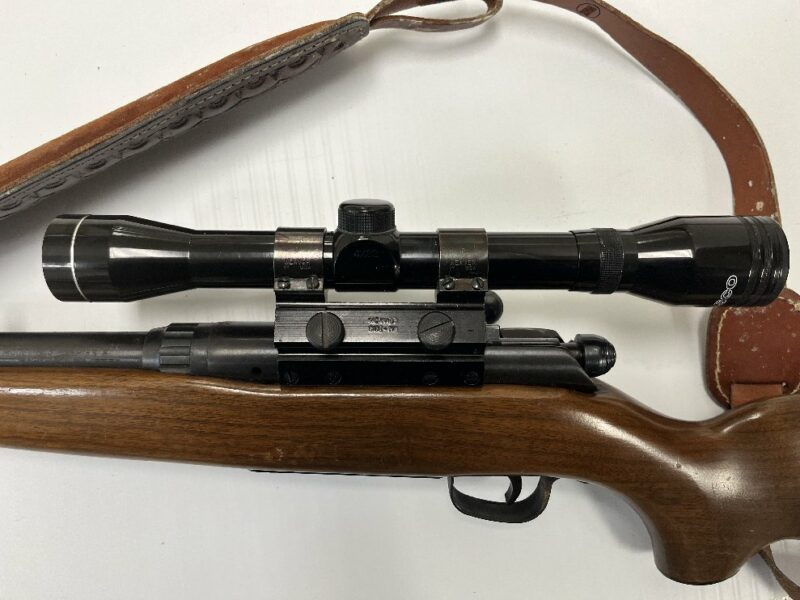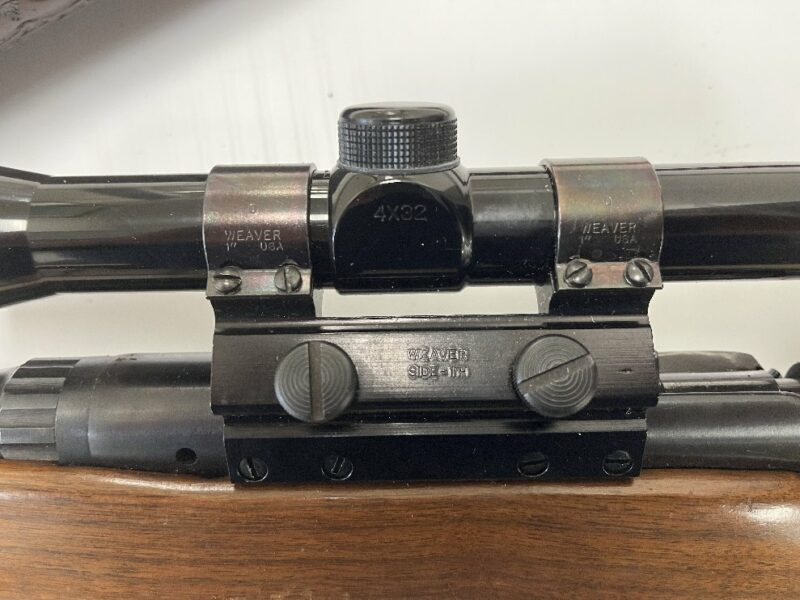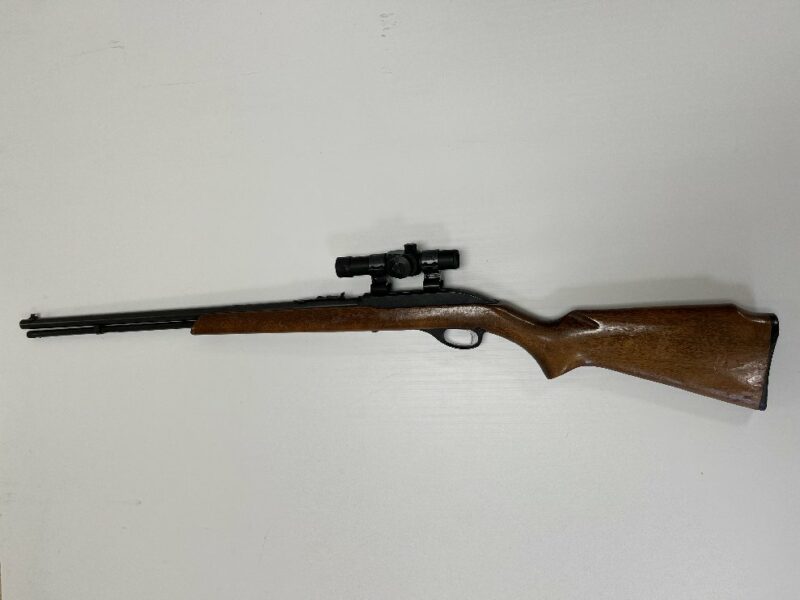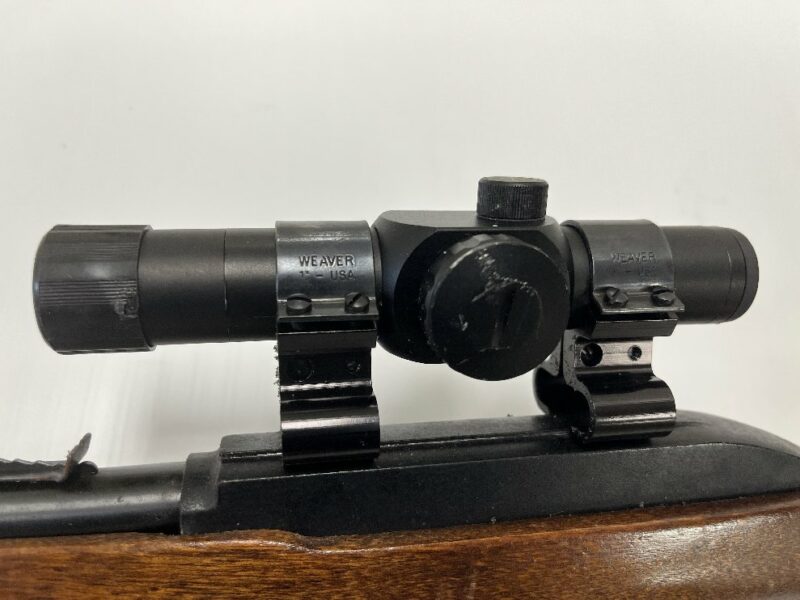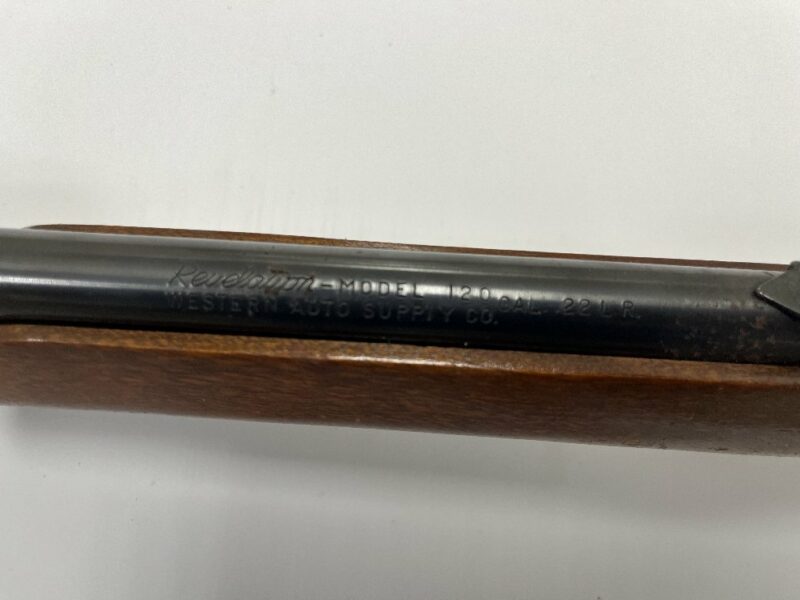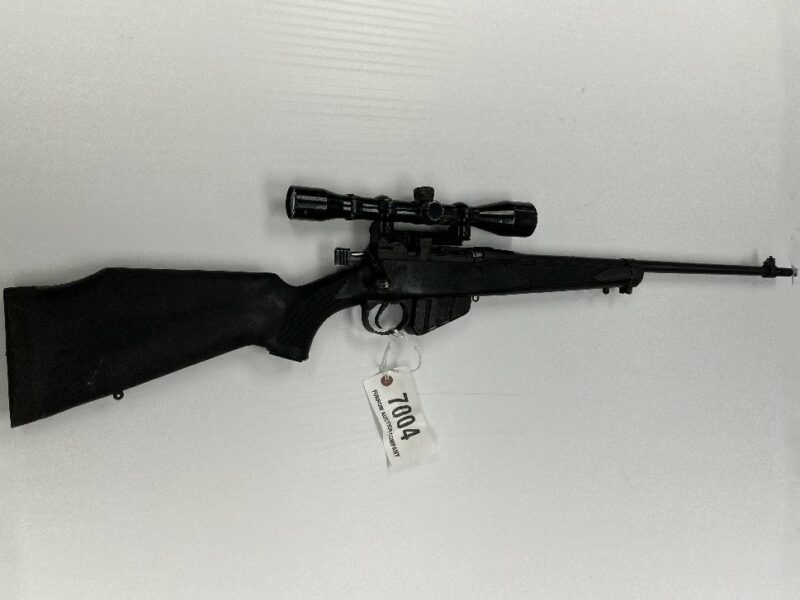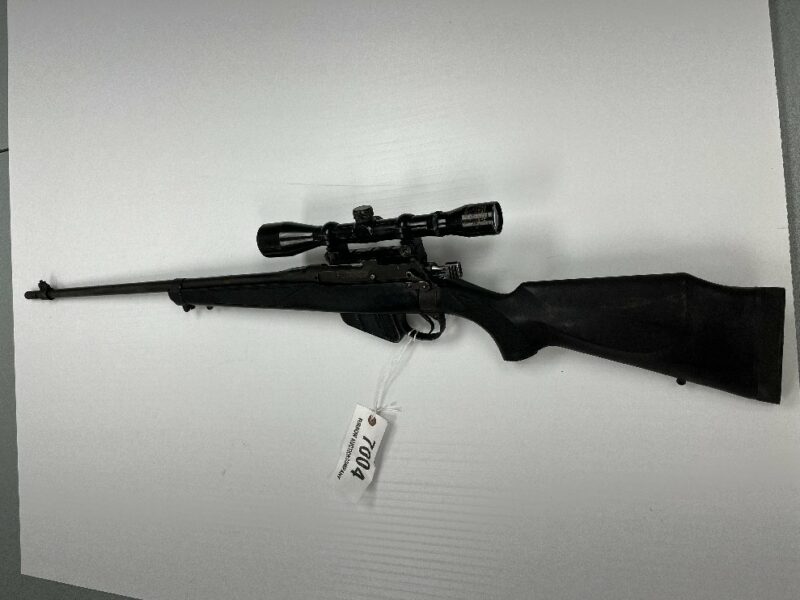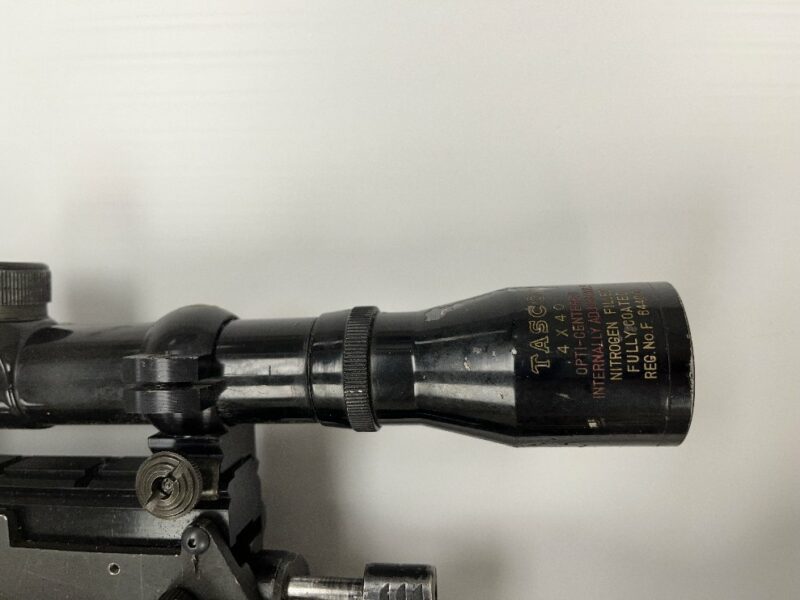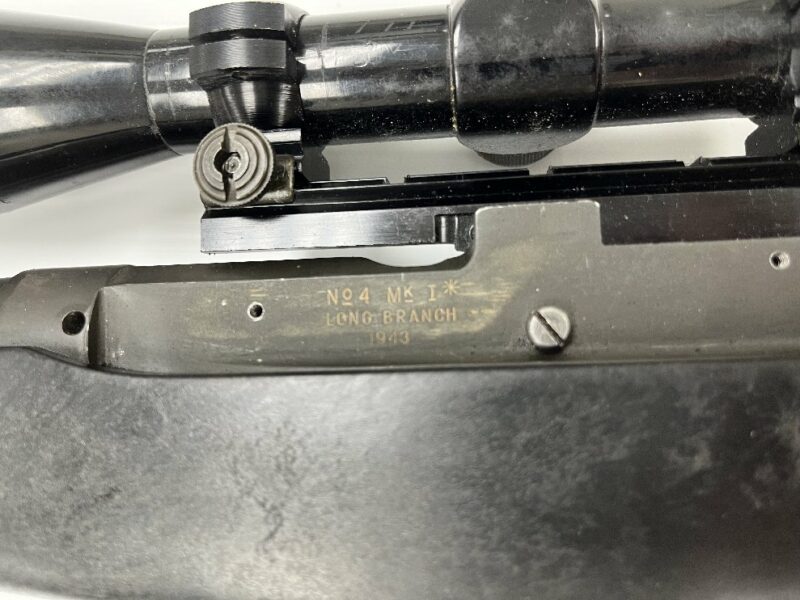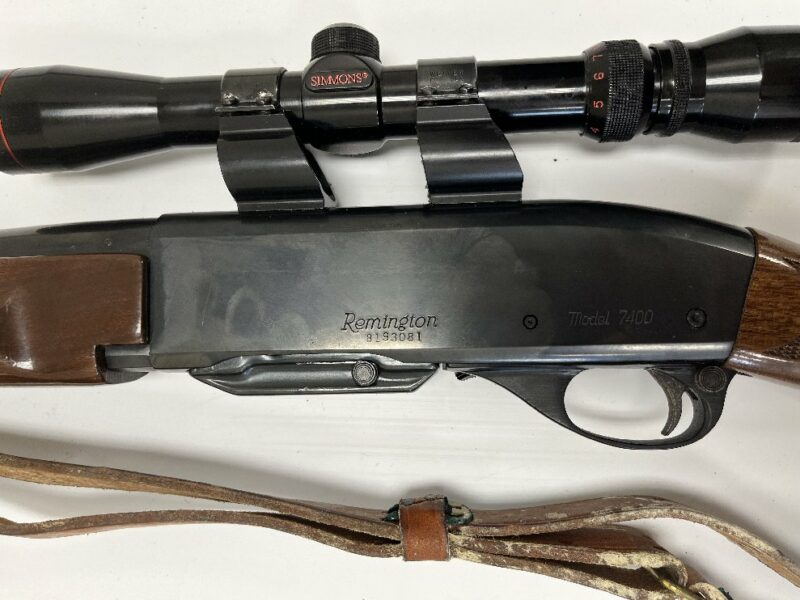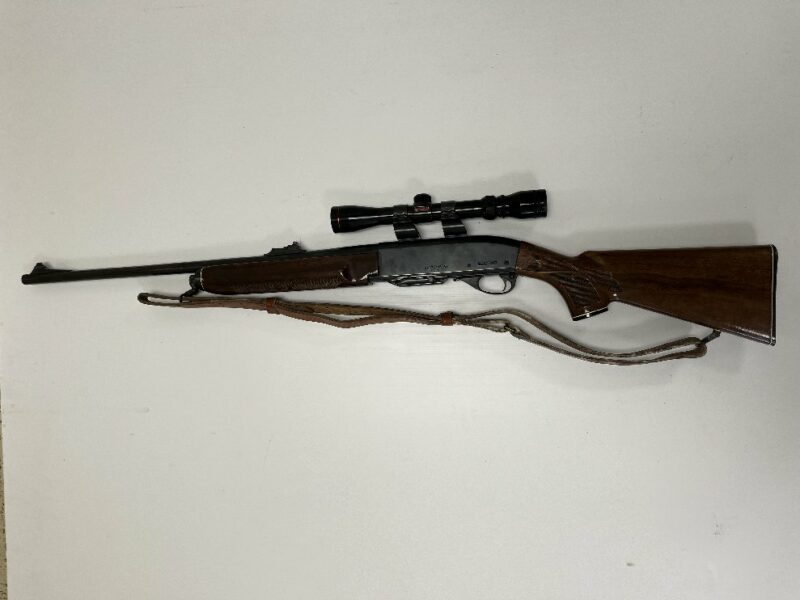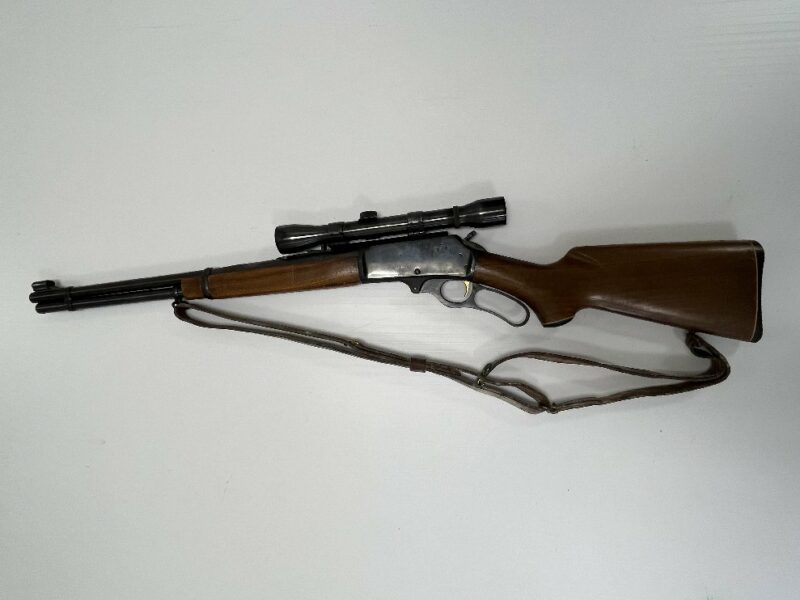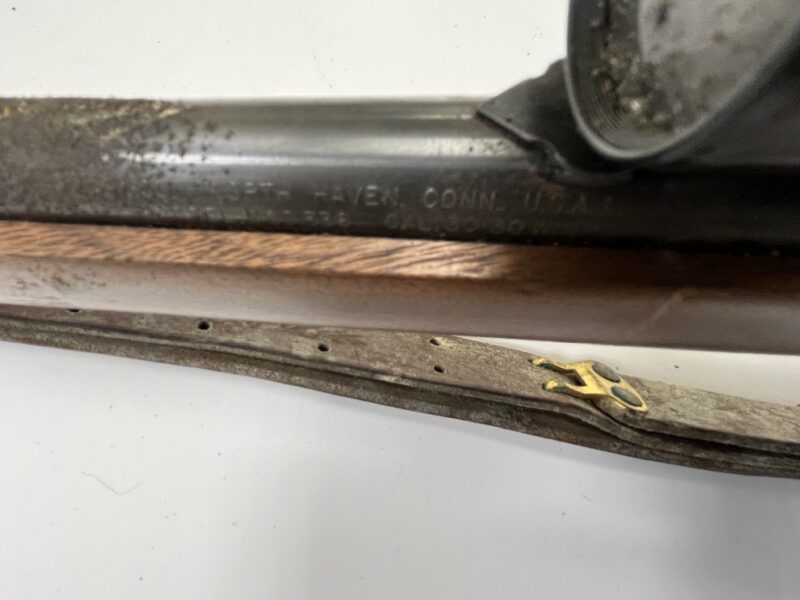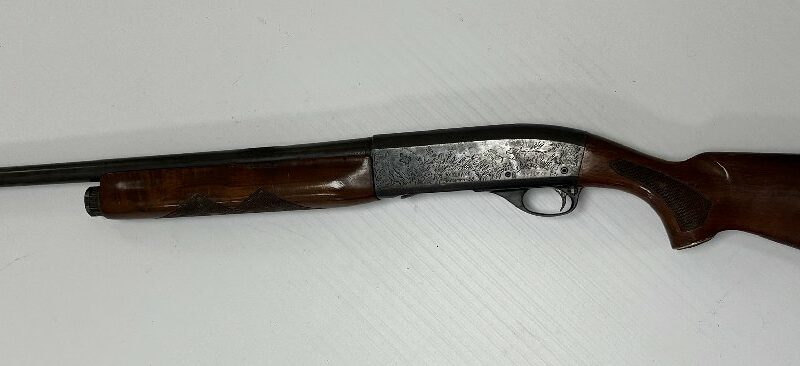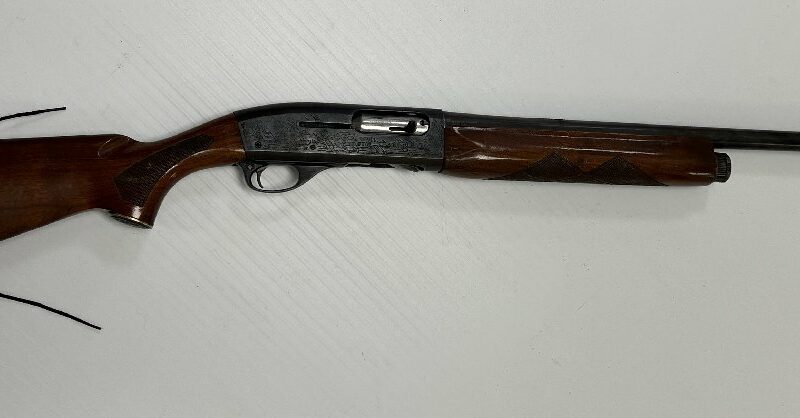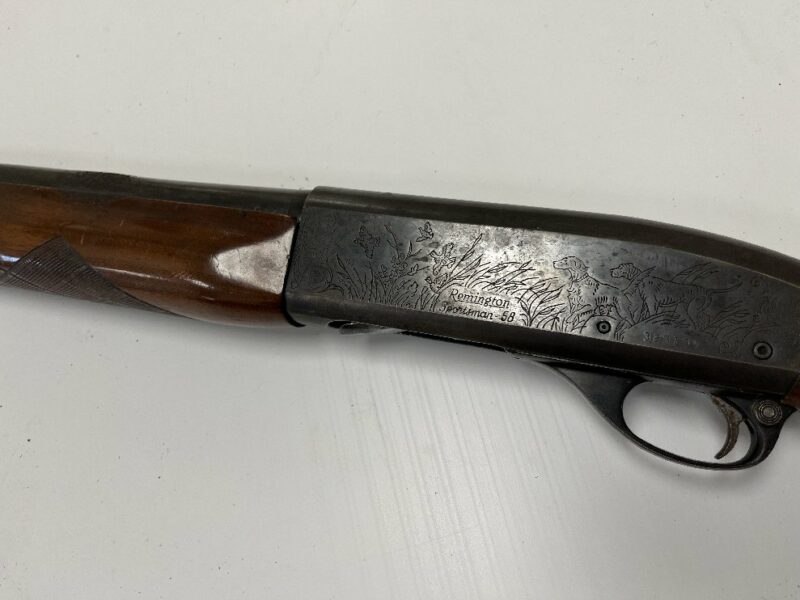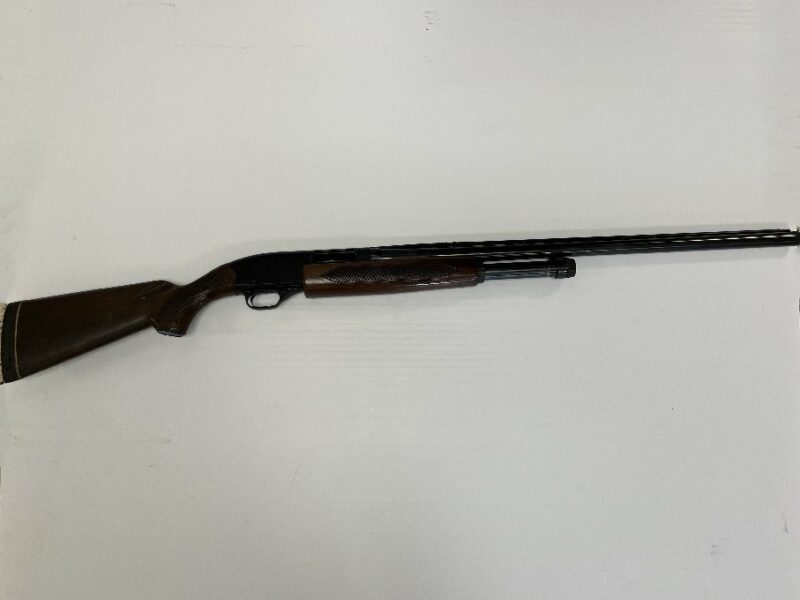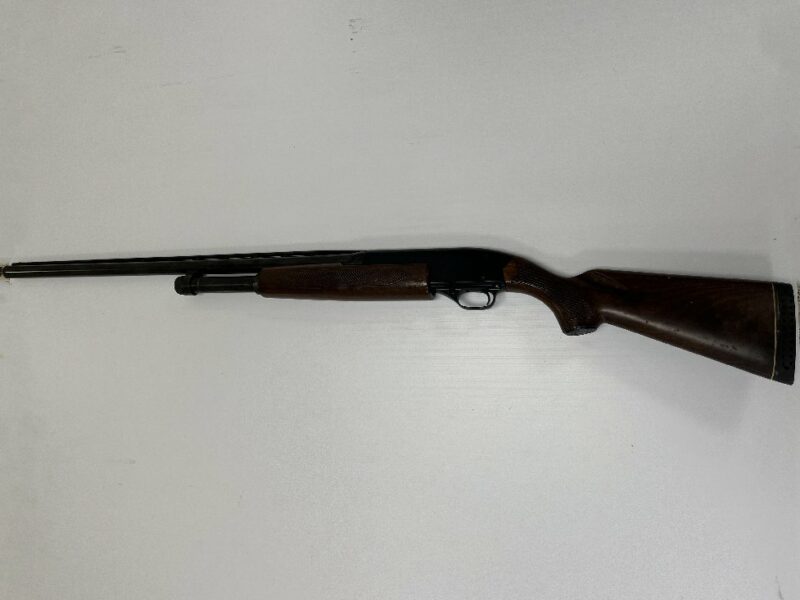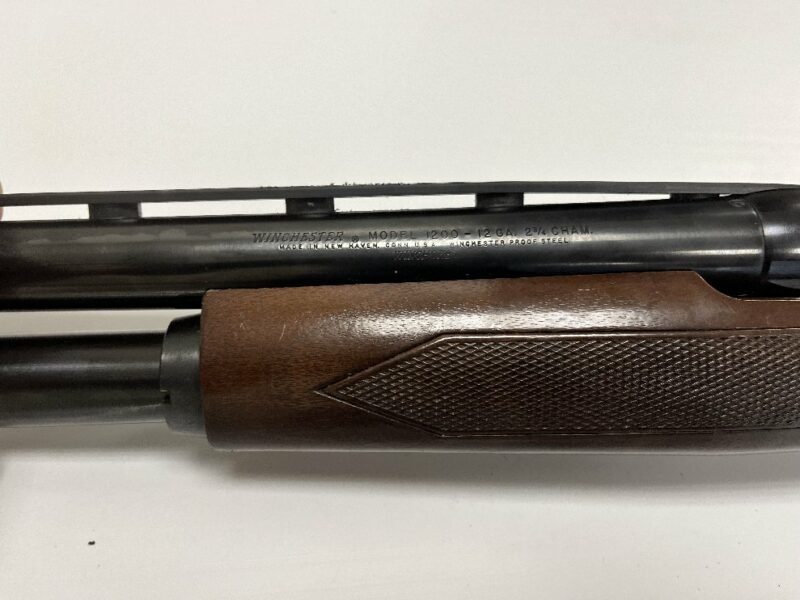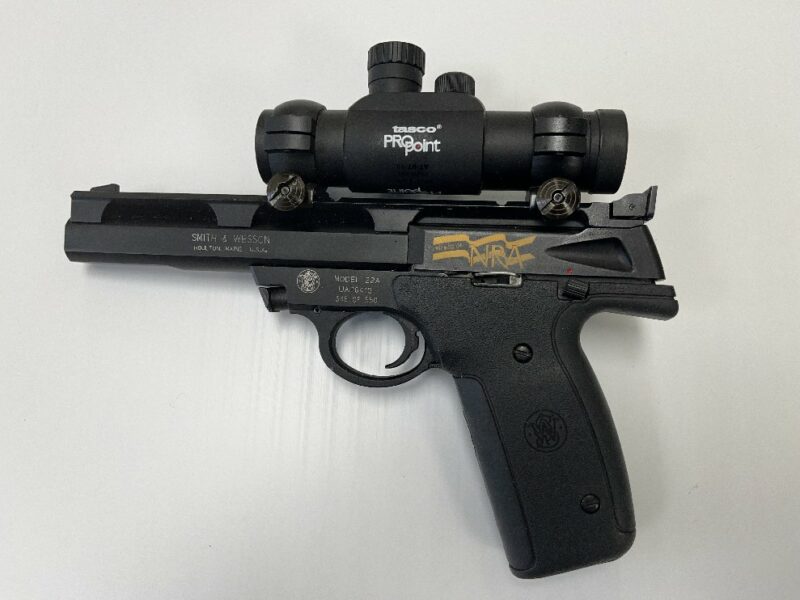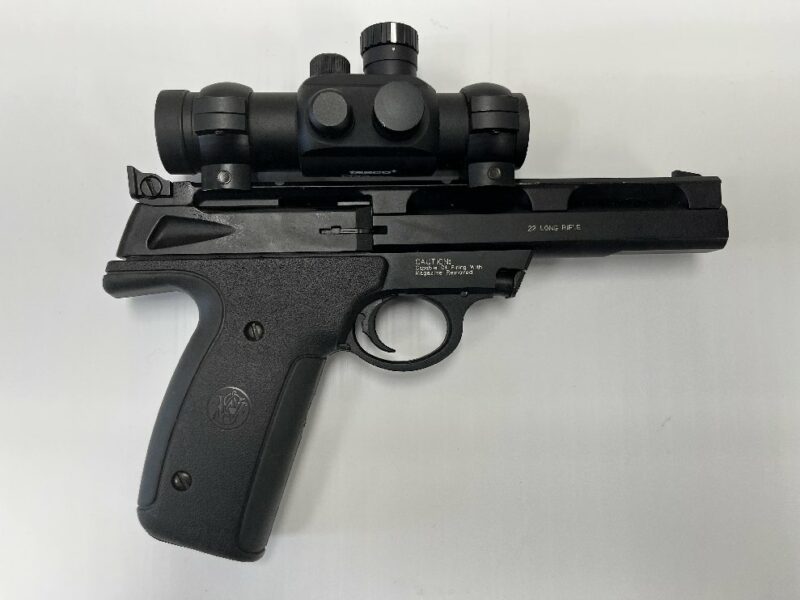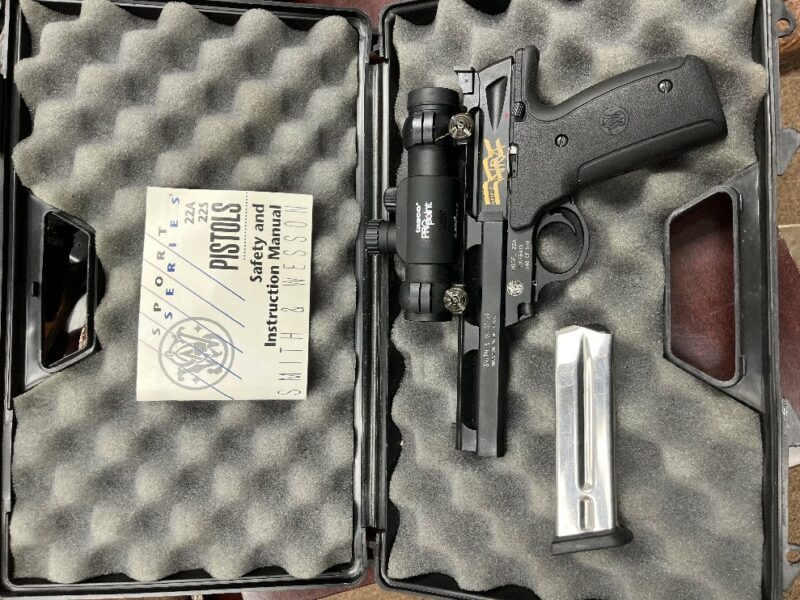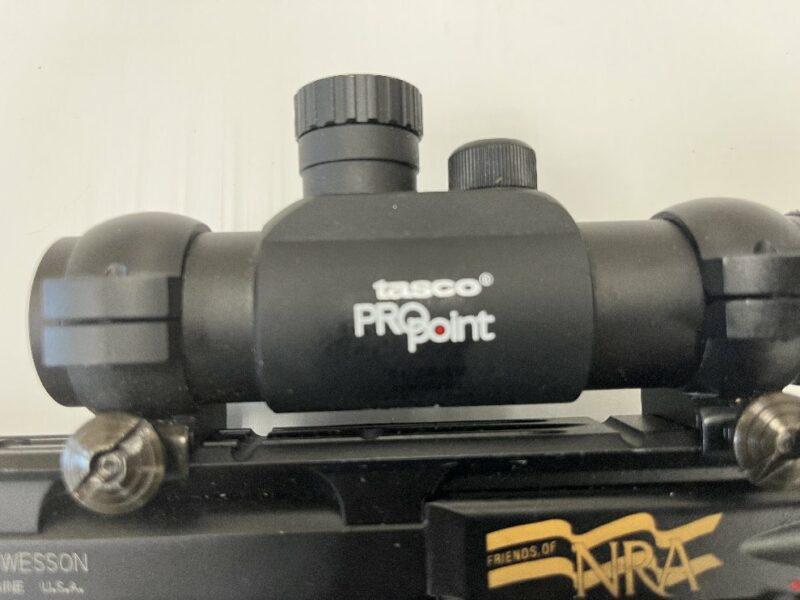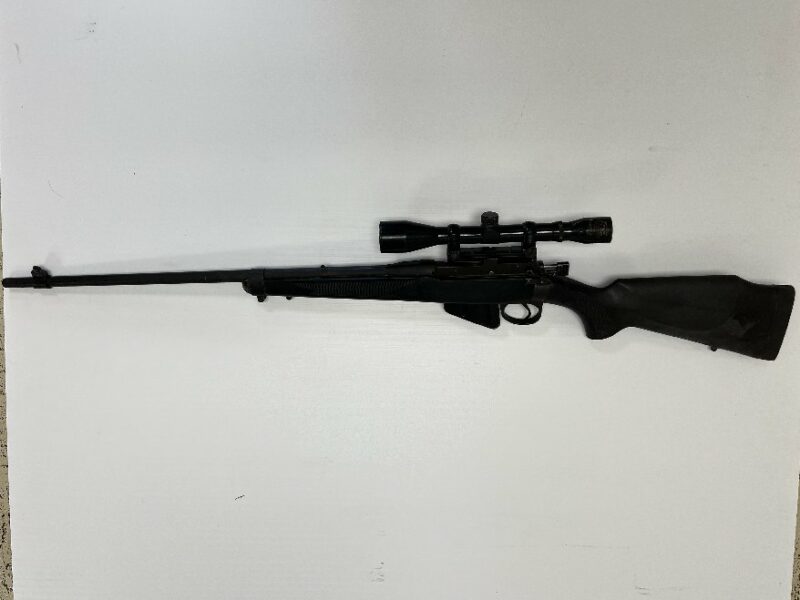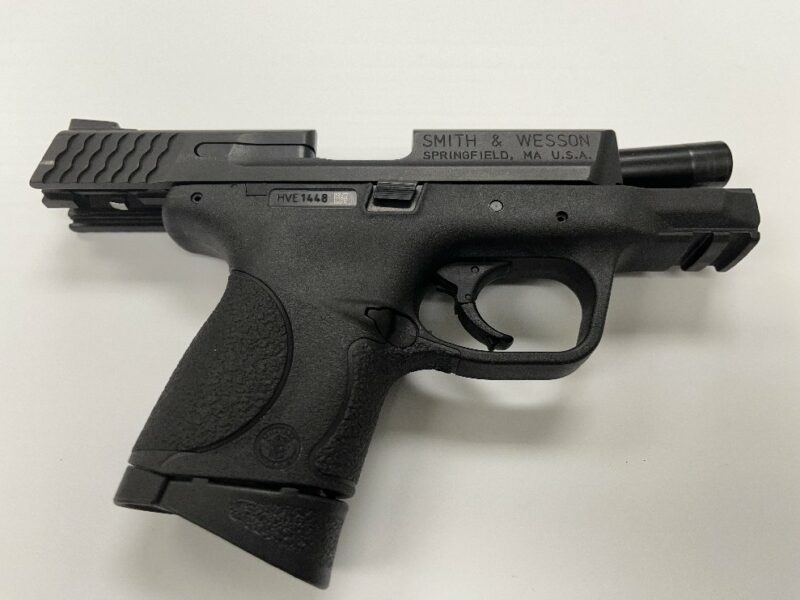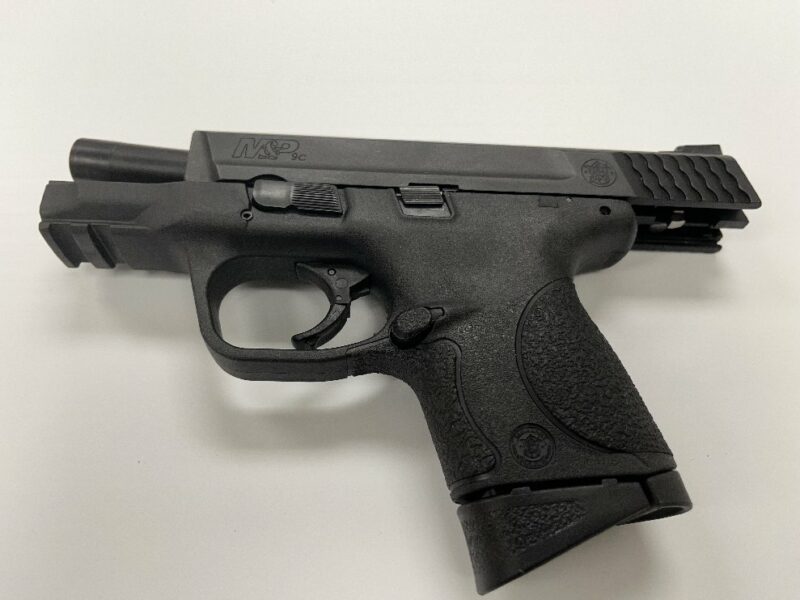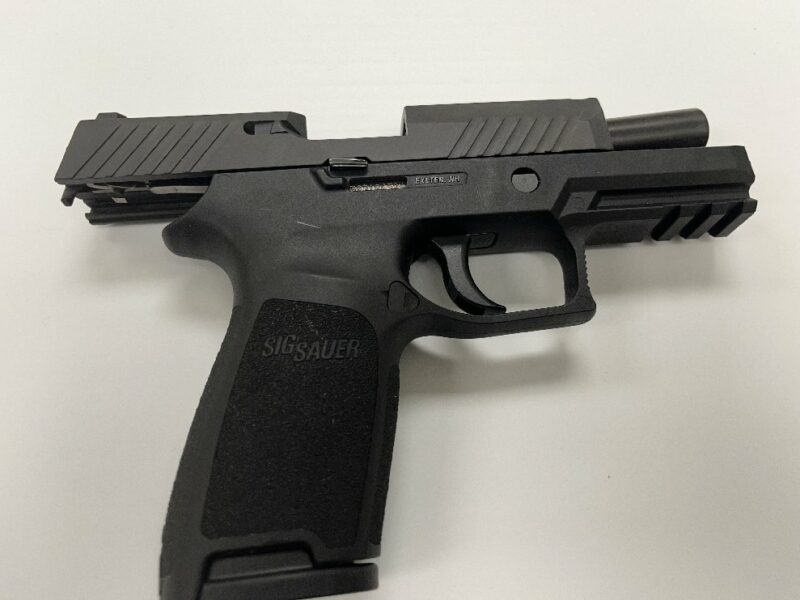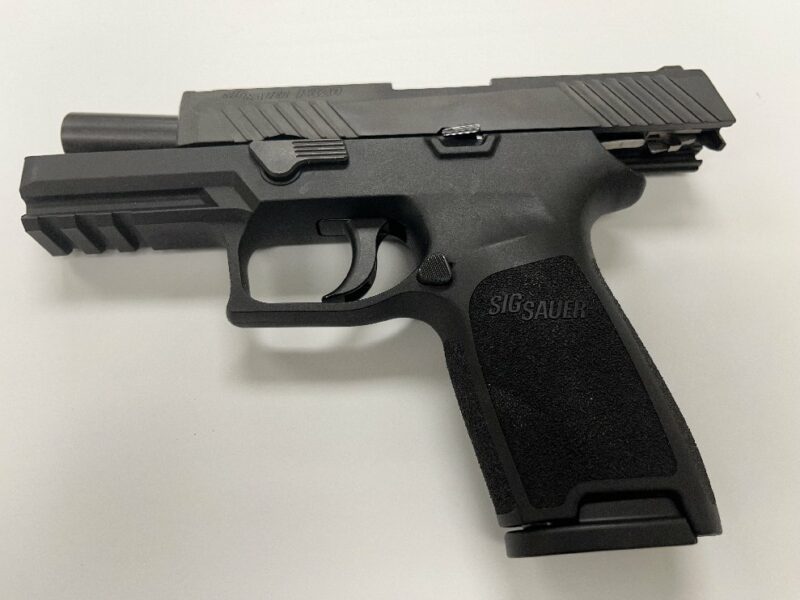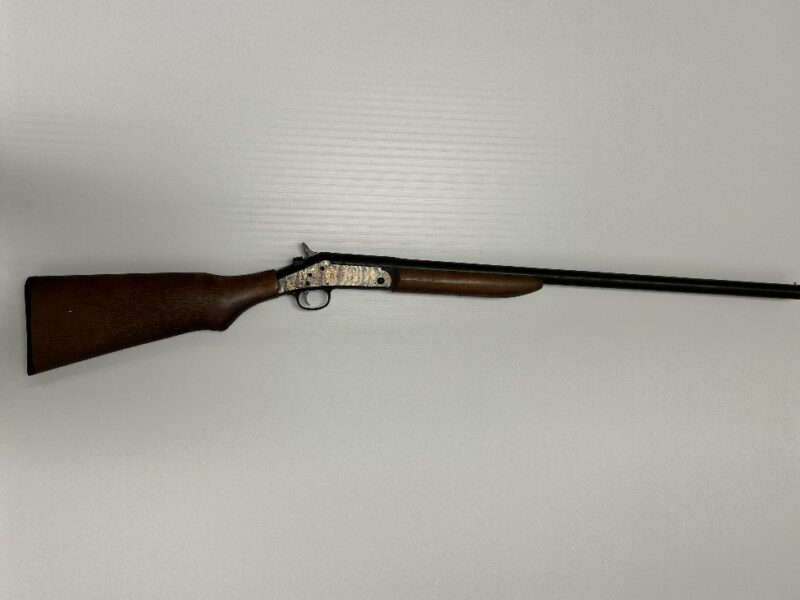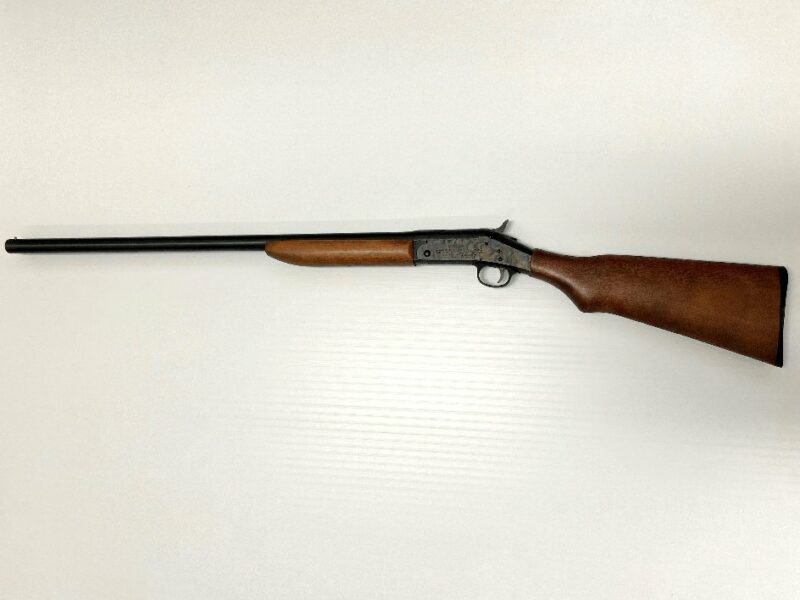 Auction date: November 29, 2023 12:00 pm
Auction ends: November 29, 2023 12:00 pm
Inspection starts: November 28, 2023 1:00 pm
Inspection ends: November 28, 2023 4:00 pm
Contact: Wil Waugh (865) 310-3212
ONLINE ONLY AUCTION
BIDDING BEGINS TO CLOSE ON WEDNESDAY, NOVEMBER 29 @ 10AM
---
Furrow Auction Company will hold an online auction of firearms from a bankruptcy and private estate. Included in the auction are pieces from H & R, Sig Sauer, Remington, Winchester, and Smith & Wesson. Please note that some items are subject to court approval. View catalog for details.

AUCTION TERMS & CONDITIONS >
Click for full terms. All Bidders and other persons participating in this sale agree that they have read and have full knowledge of these terms and agree to be bound thereby.
BUYER'S PREMIUM:
A 15% buyer's premium will be added to the high bid. Example: For each $1,000 bid, a 15% buyer's premium of $150 will be added to arrive at the total purchase price of $1,150.
DISCLOSURE ON FIREARMS:
MUST BE 21 YEARS OLD. No firearm has been tested or inspected for firing, condition, or functionality, and no representation is made as to the condition or functionality of any firearm. Before use, including firing, it is the successful BIDDER'S responsibility to have firearms inspected to the successful Bidder's satisfaction, by a gunsmith or other appropriate professional who is knowledgeable about firearms. Successful Bidders agree to hold Furrow Auction Company, as well as the Seller's, harmless from any claim, injury, malfunction, or liability.
OUT-OF-STATE PURCHASES FOR FIREARMS:
ALL sales to purchasers outside of the state of Tennessee will be shipped to an FFL DEALER ONLY. NO Exceptions. NO SALES to CALIFORNIA, NEW JERSEY, NEW YORK, CONNECTICUT OR HAWAII. It is YOUR responsibility to know YOUR state laws, BEFORE bidding.
ONLINE BIDDING NOTICE:
Bidding will begin on November 7, 2023.
Plan to create your account and/or sign in to proxibid.com well before the auction start time to ensure your bidding access. We suggest you place your maximum bid and let the computer bid for you due to internet lags. Furrow Auction Company is NOT responsible for any computer issues or malfunctions.
---
Samuel J. Furrow | TN PBL #26