ONLINE AUCTION: BANKRUPTCY & PERSONAL PROPERTY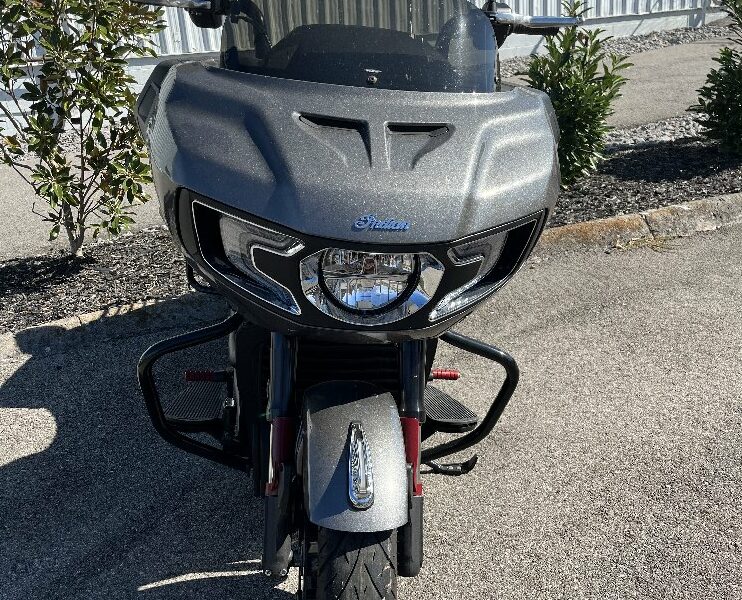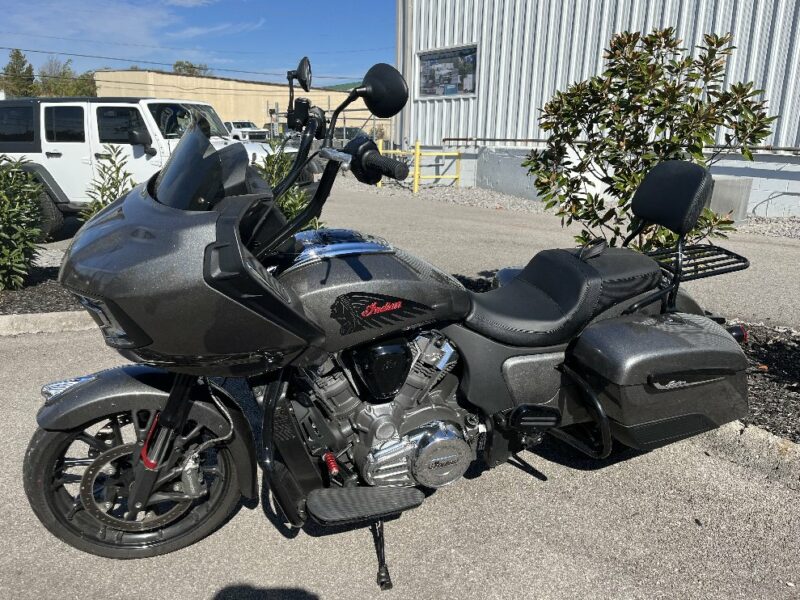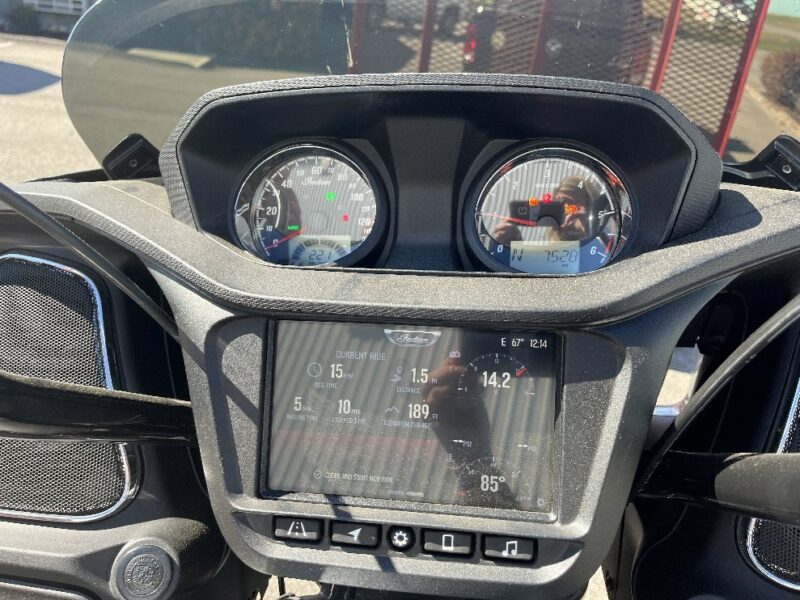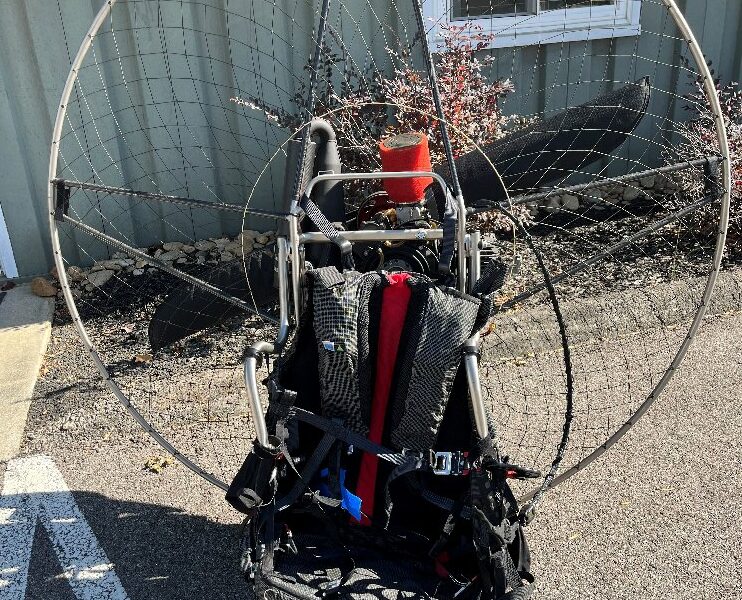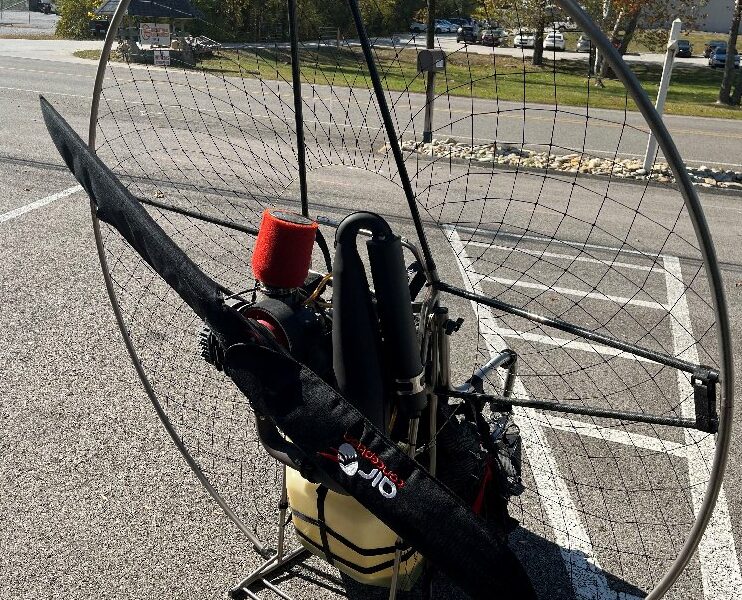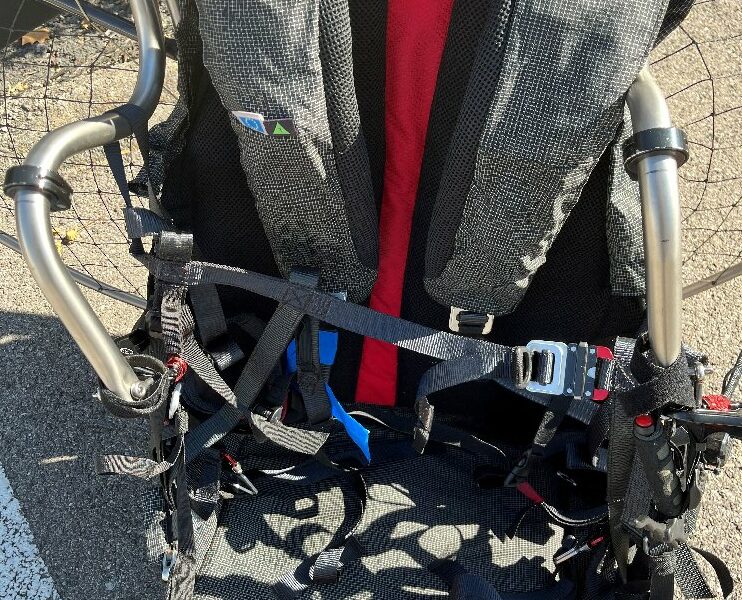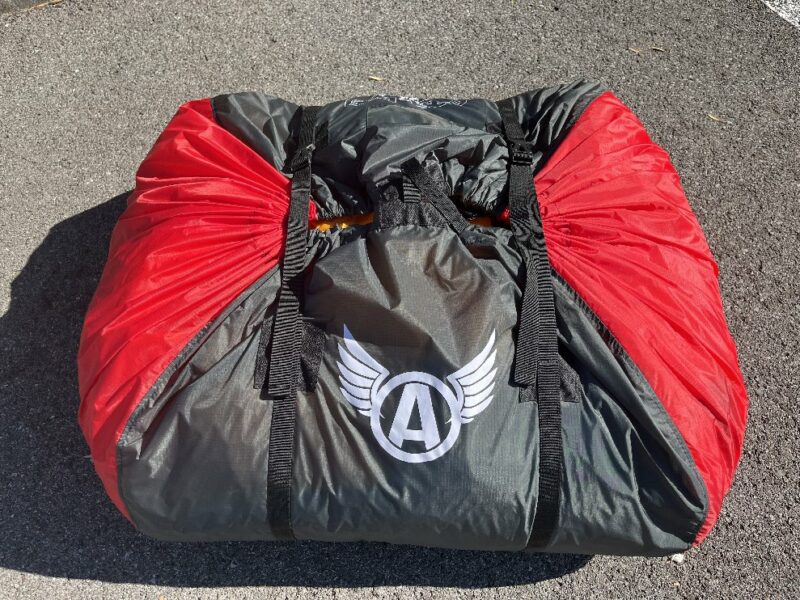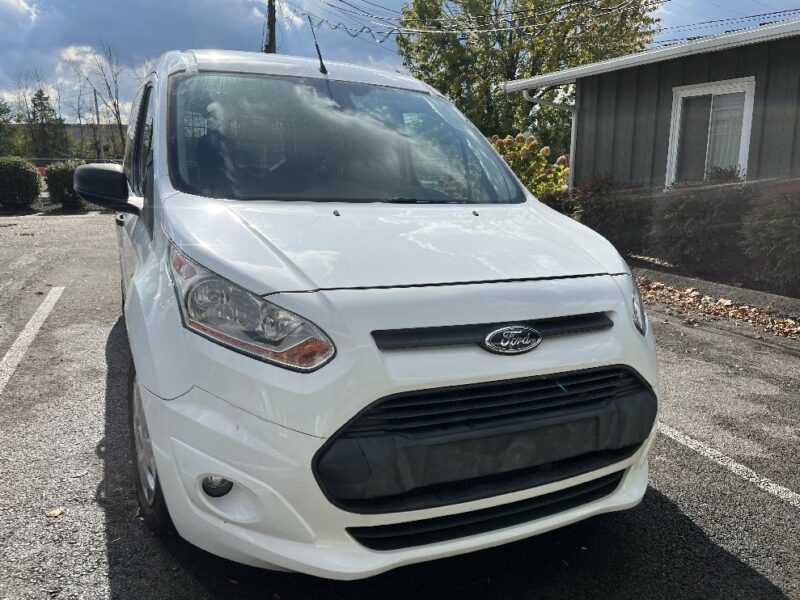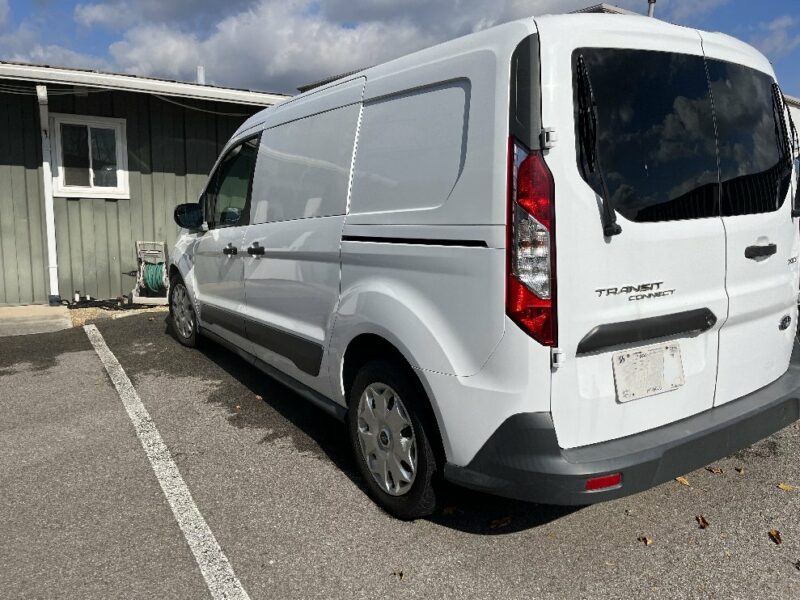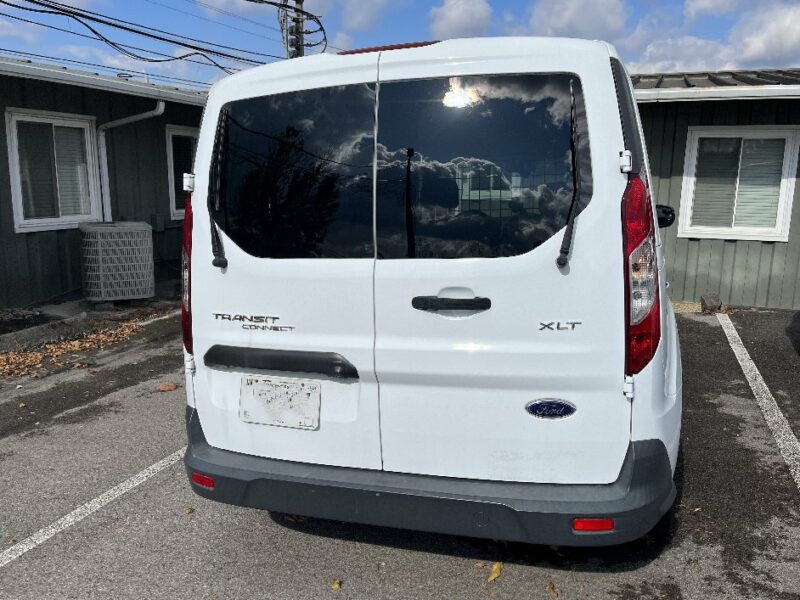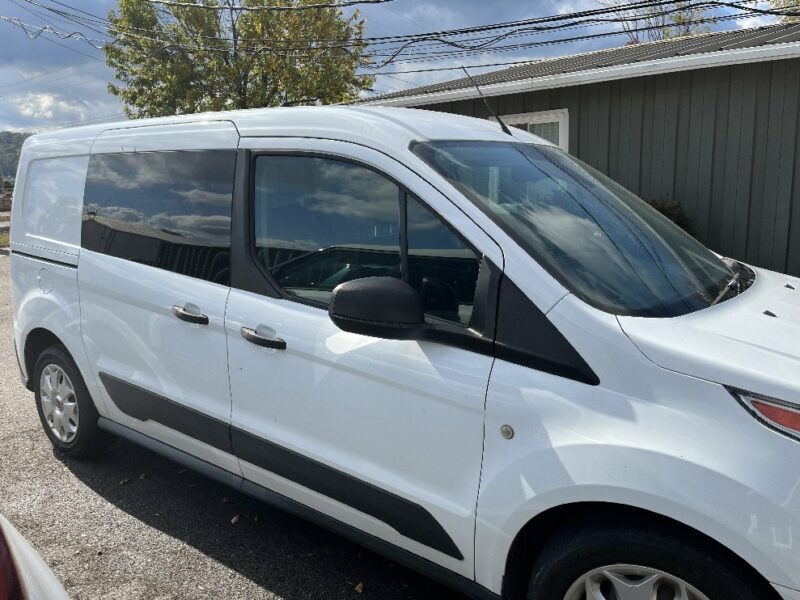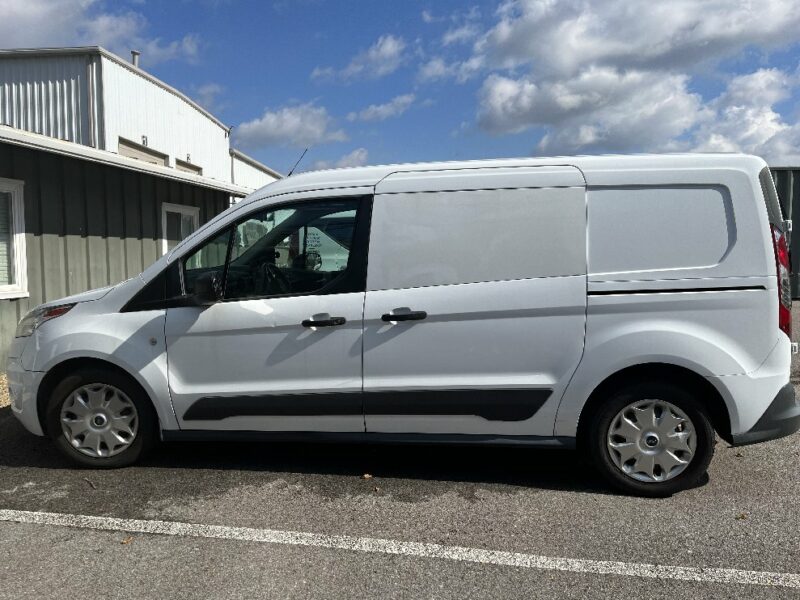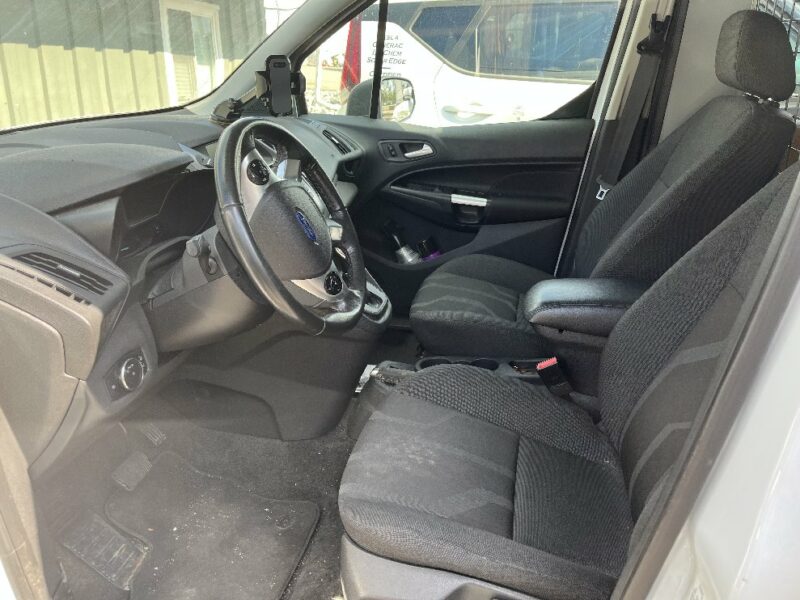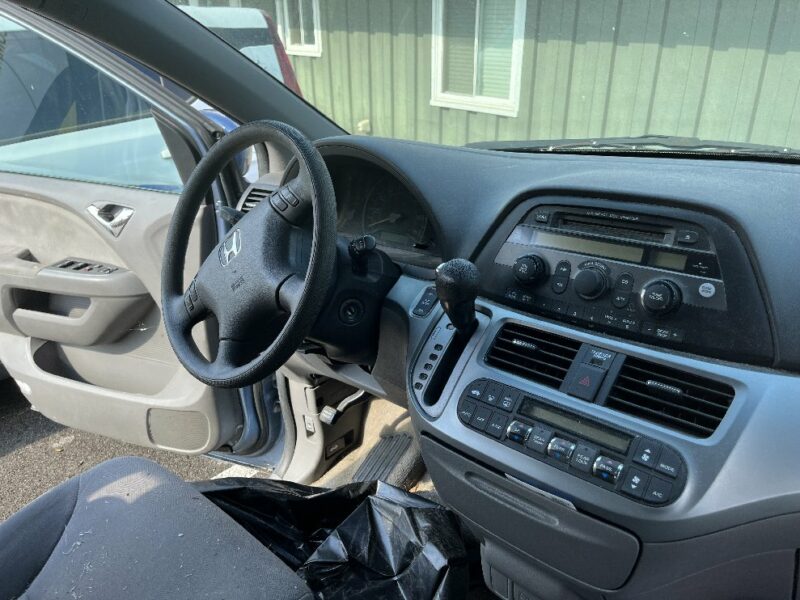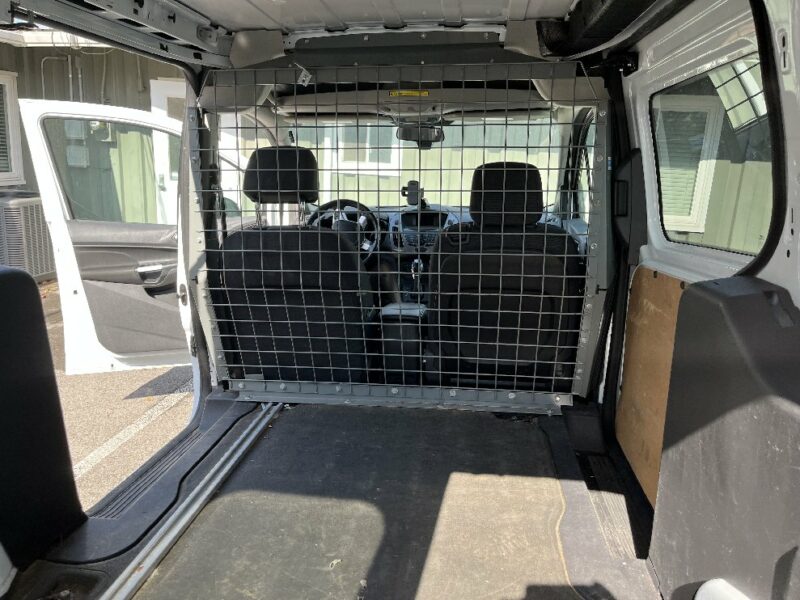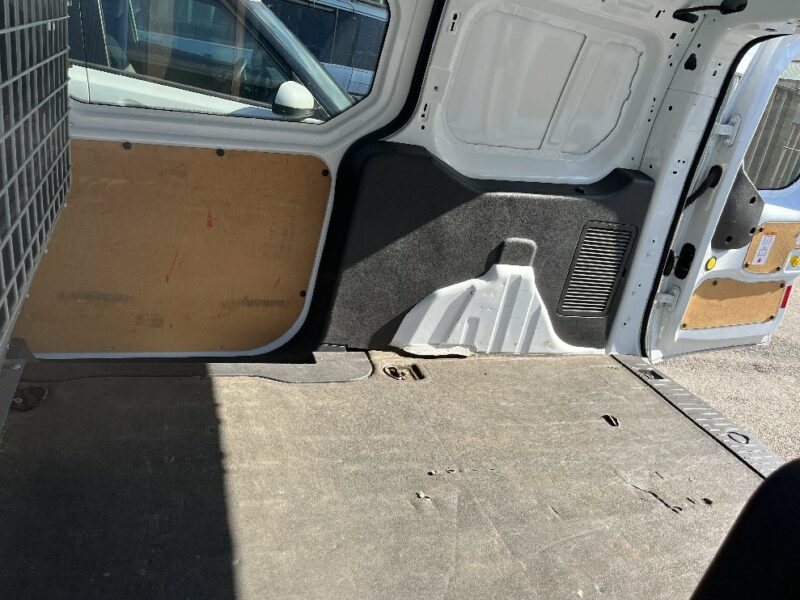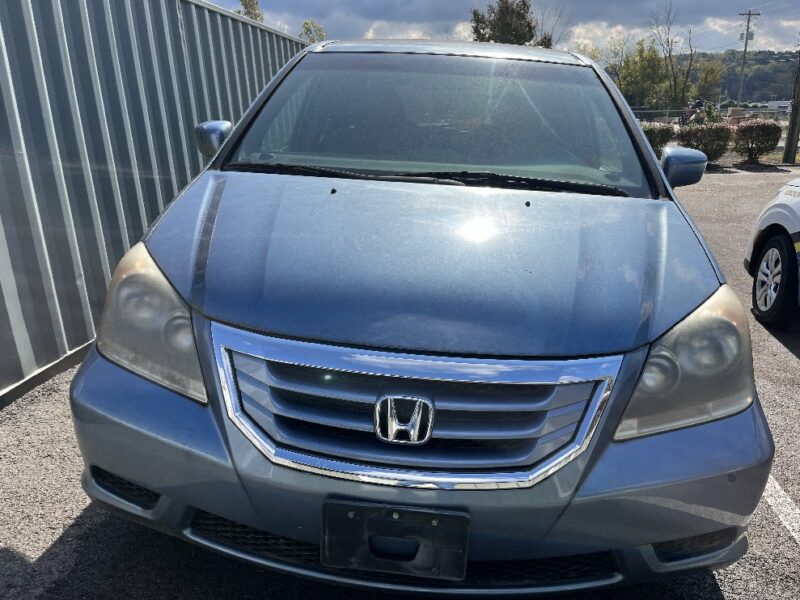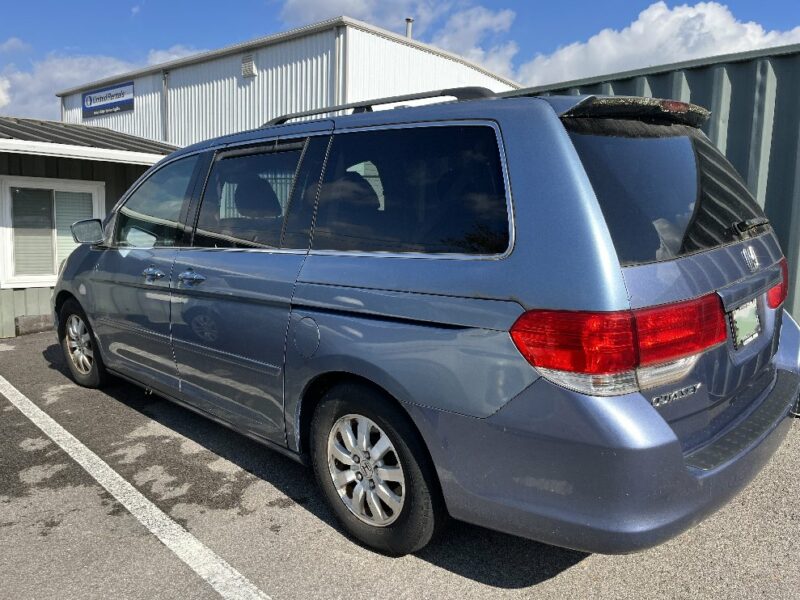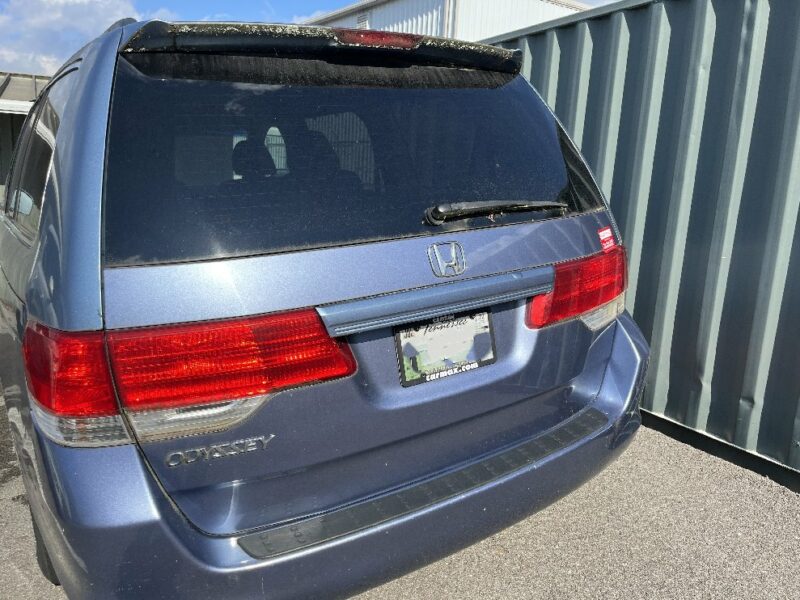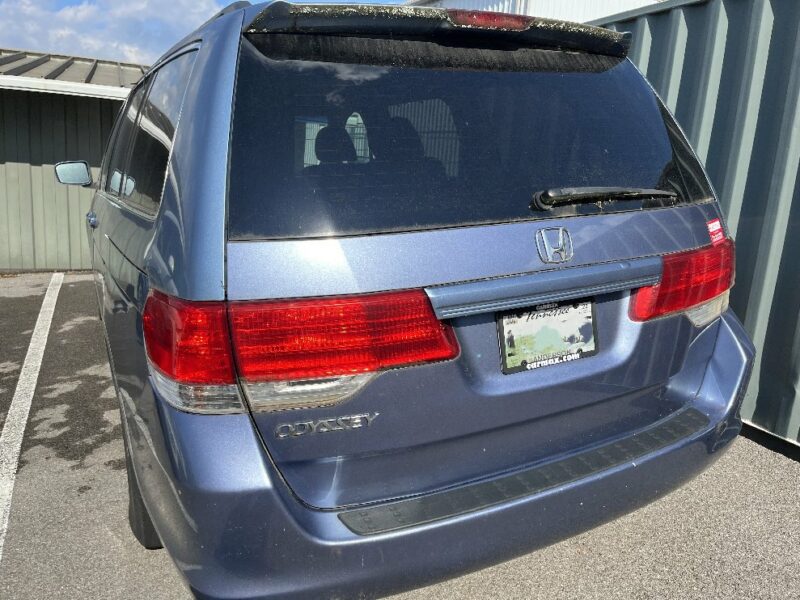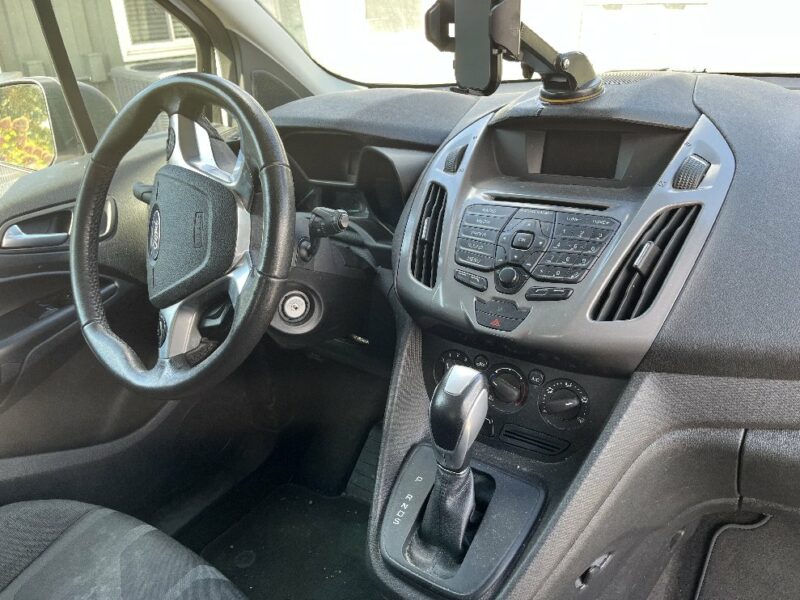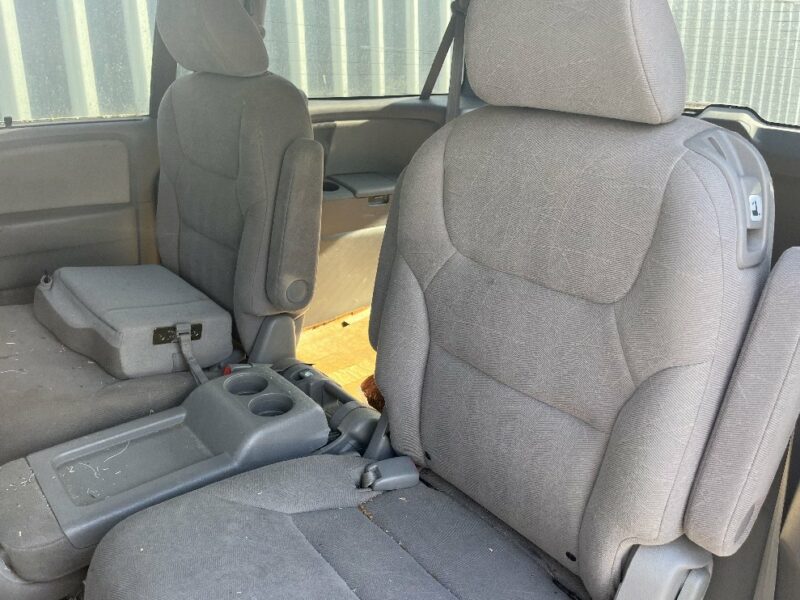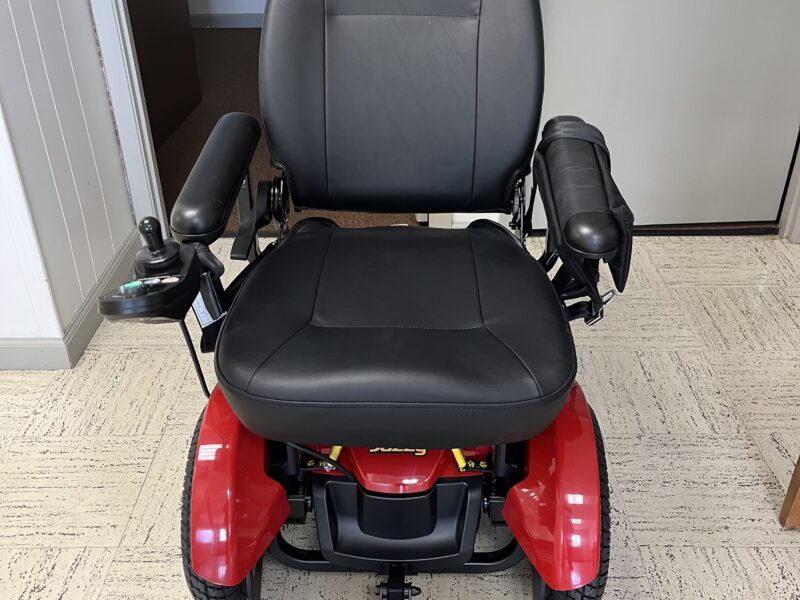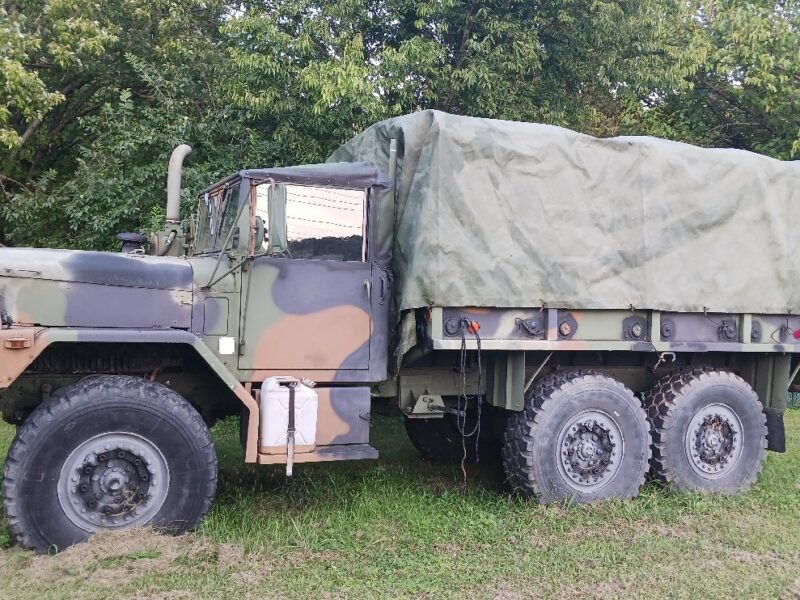 Auction date: November 29, 2023 10:00 am
Auction ends: November 29, 2023 10:00 am
Inspection starts: November 28, 2023 10:00 am
Inspection ends: November 28, 2023 4:00 pm
Contact: Wil Waugh (865) 310-3212
ONLINE ONLY AUCTION, SUBJECT TO APPROVAL
BIDDING BEGINS TO CLOSE ON WEDNESDAY, NOVEMBER 29 @ 10AM
Furrow Auction Company will hold an online auction of vehicles and items from bankruptcy and a private estate. Included in the auction are: 2020 Indian Challenger Motorcycle, 2022 Air Conception Tornado 280 Paramotor, 2016 Ford Transit Connect Cargo Van, 2011 Honda Odyssey Van, 1996 AM General M35A3 2-Ton Cargo Truck and Pride Mobility Jazzy Elite Powerchair and more. Inspection of items is Tuesday, November 28, 10am-3pm at 10319 Cogdill Road, Knoxville, TN 37932. Please note that some items are subject to court or owner's  approval. View catalog for details.
AUCTION TERMS & CONDITIONS >
Click for full terms. All Bidders and other persons participating in this sale agree that they have read and have full knowledge of these terms and agree to be bound thereby.
BUYER'S PREMIUM: A 15% buyer's premium will be added to the high bid. Example: For each $1,000 bid, a 15% buyer's premium of $150 will be added to arrive at the total purchase price of $1,150.

Online bidding will begin on November 7, 2023.
Online Bidding Notice: Plan to create your account and/or sign in to proxibid.com well before the auction start time to ensure your bidding access. We suggest you place your maximum bid and let the computer bid for you due to internet lags. Furrow Auction Company is NOT responsible for any computer issues or malfunctions.
---
Samuel J. Furrow | TN PBL #26